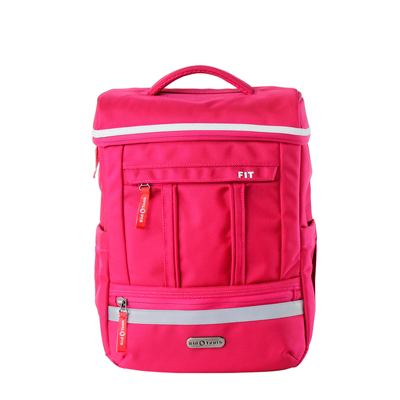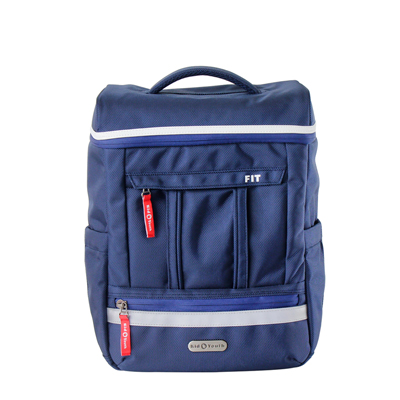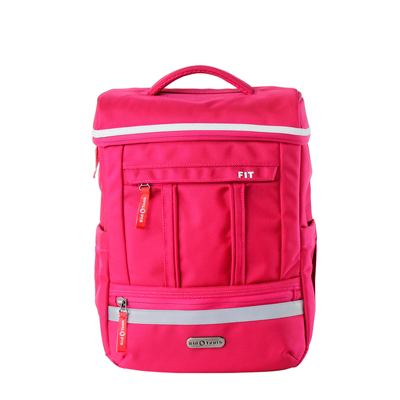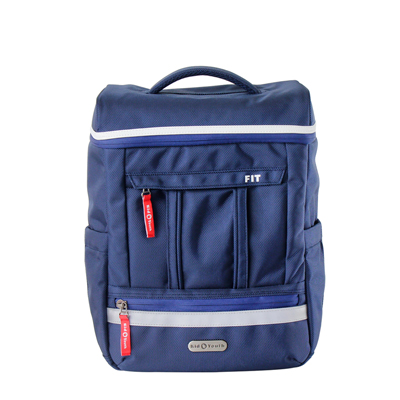 FIT Schoolbag
Kid2Youth Schoolbags
Product features
---
Designed with patents which can adjust back straps position according to heights.
Patented safety magnetic clasp, easy and safe to open the schoolbag without pinching hands.
Surrounded by reflective strips to ensure the safety of children during nighttime.
Environmentally friendly plastic bottle recycling materials are used, and the surface is anti-splashing.
Suitable for 6-year-olds and above. (From 110-150cm).
Do not wash the schoolbag directly; use a neutral detergent to partially wipe the dirty and dry it in the shade.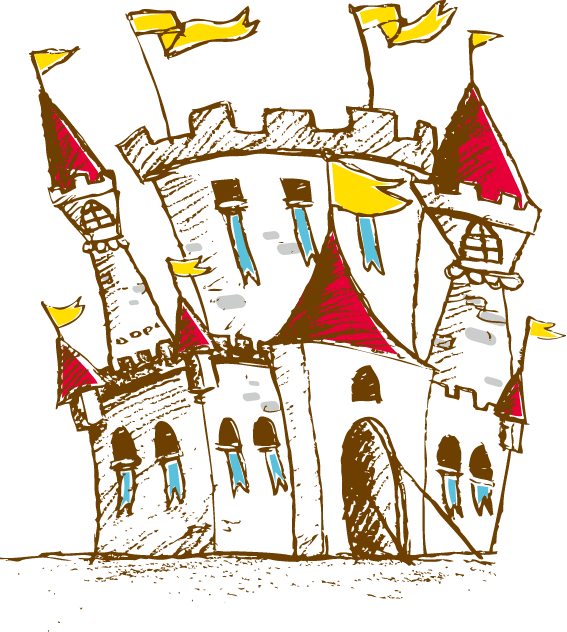 Product Features
PRODUCT DESCRIPTION
Muti-functions and more partitions
Loading capacity: 20 kg above
Extra hang bag(standard accessory included)
Product Specification
PRODUCT SPECIFICATION
Dimension
W26 x D12 x H36 cm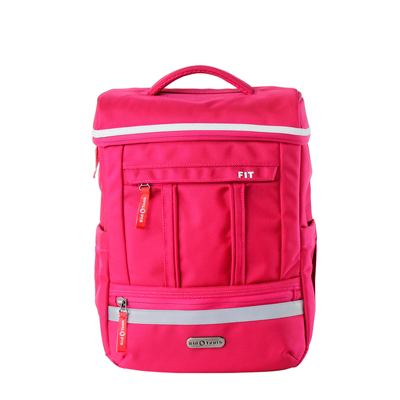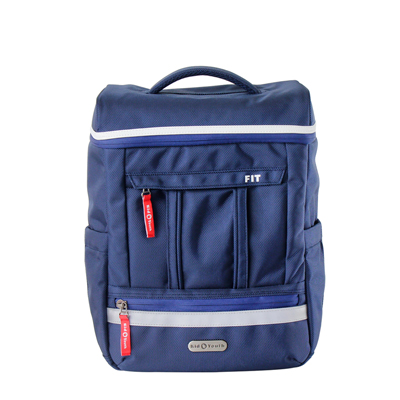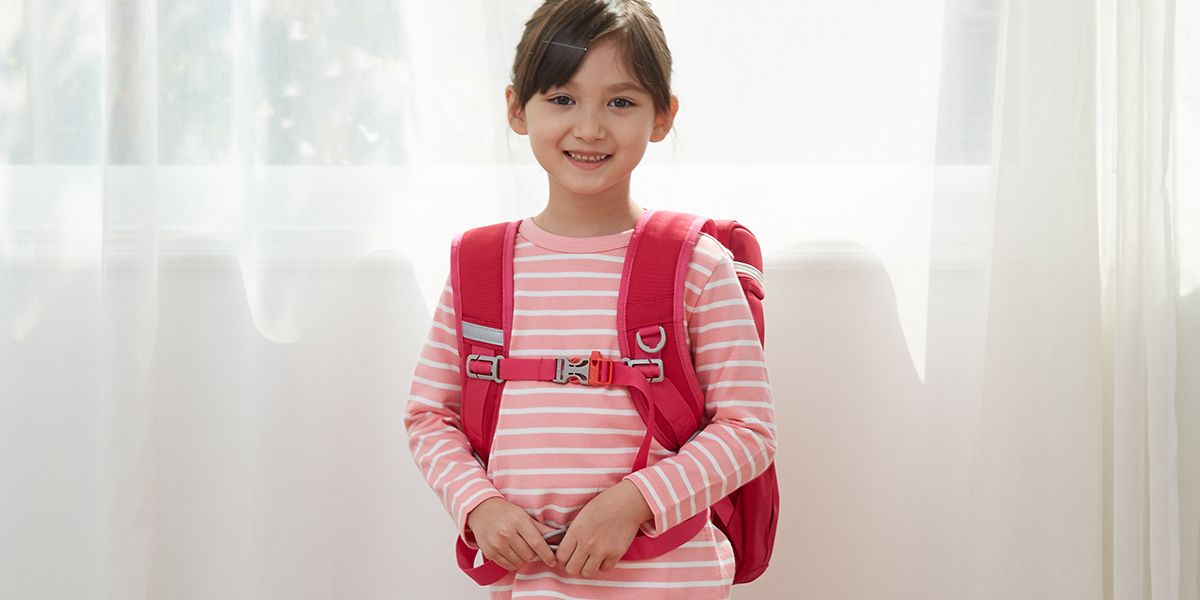 Muti-functions and more partitions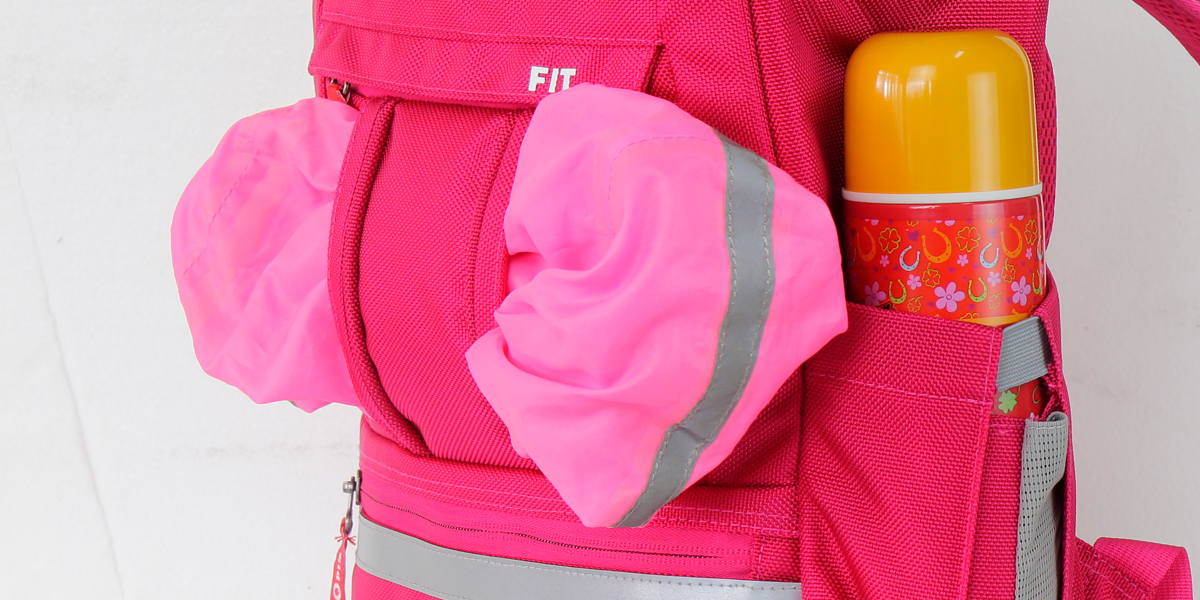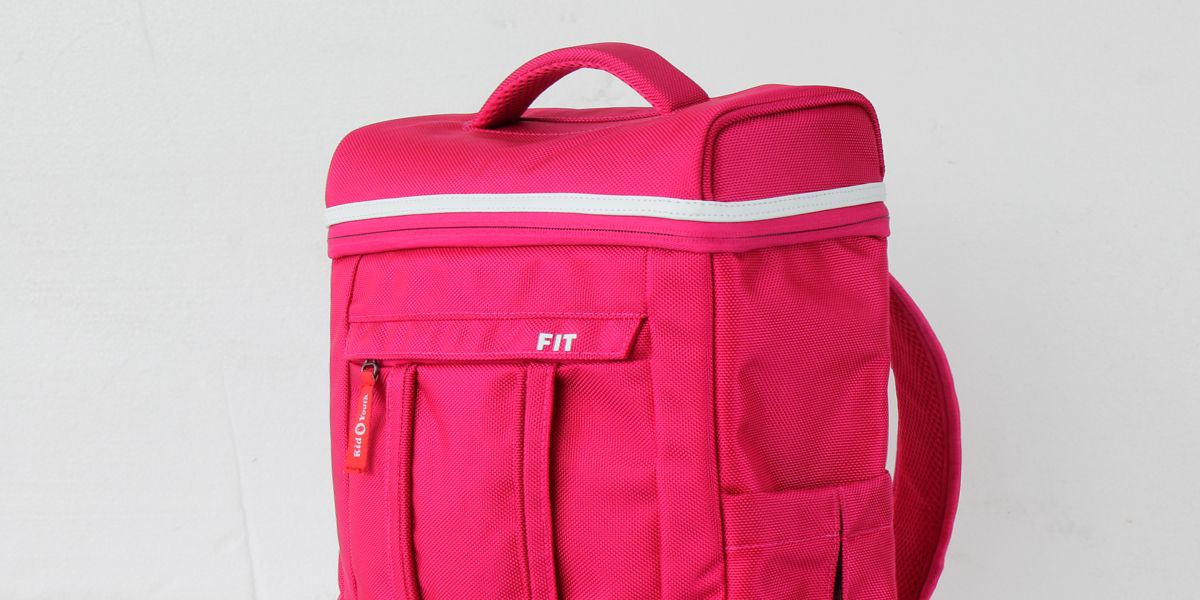 Loading capacity: 20 kg above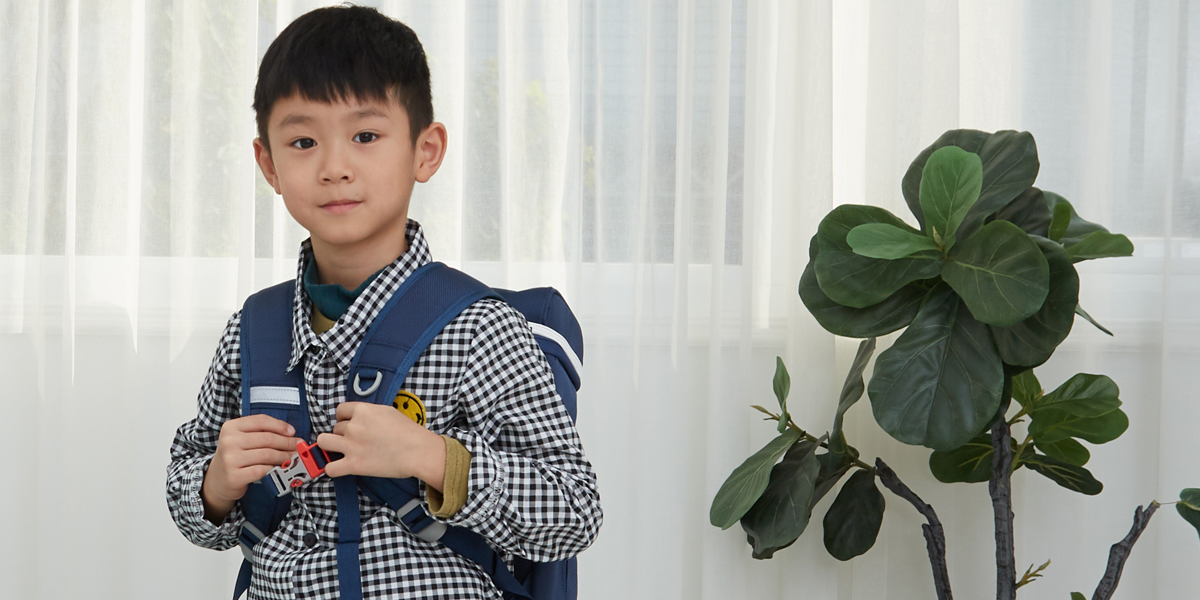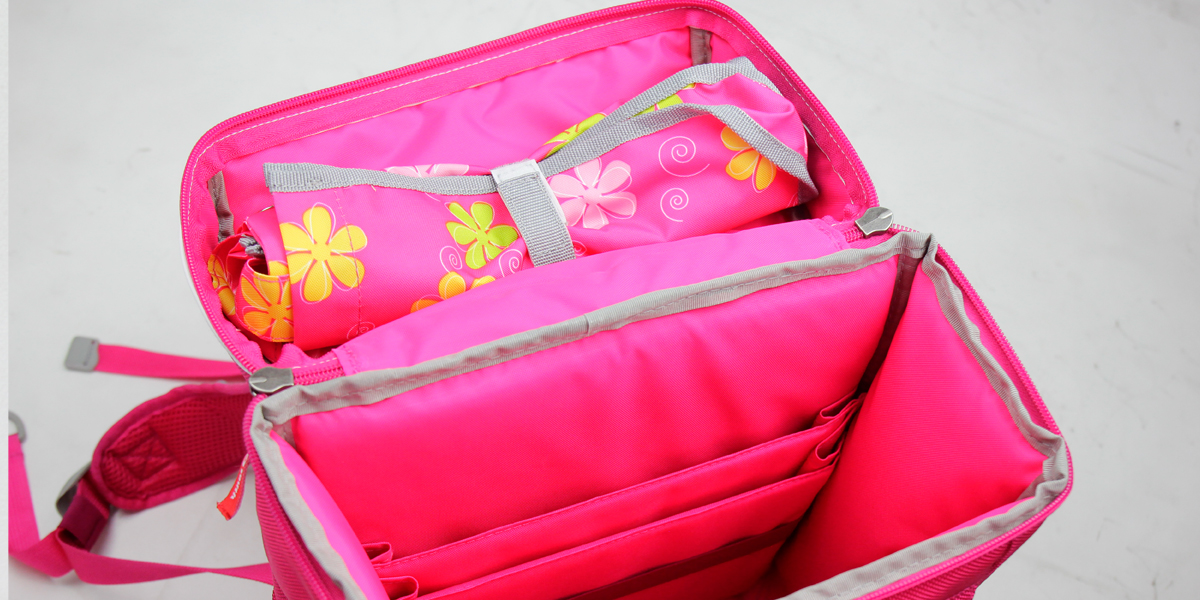 Extra hang bag(standard accessory included)