Office & Household
M5 High adjustable portable desk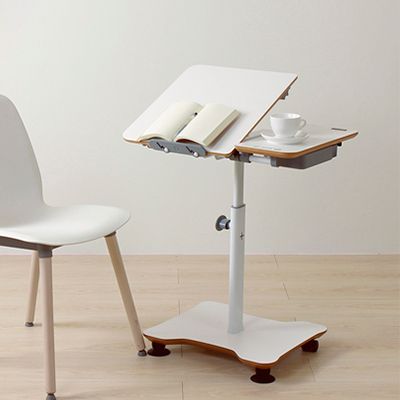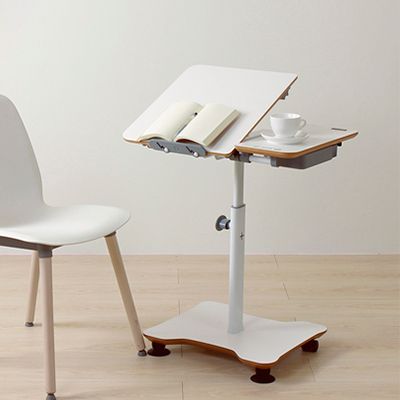 M5 High adjustable portable desk
Kid2Youth Ergonomic Furniture
Product features
---
The M5 ergonomic desk comes with a manually adjusted rotary lift lock, which is safe and stable
Designed with double desktops. The flat side can be used for storage; the tilted side can be used for homework, reading, and laptops
The angle can be adjusted based on the user's needs (0-35 degrees)
Equipped with an outward opening drawer for storing cellphones and glasses
Made of non-toxic environmental materials with international certifications
Contact us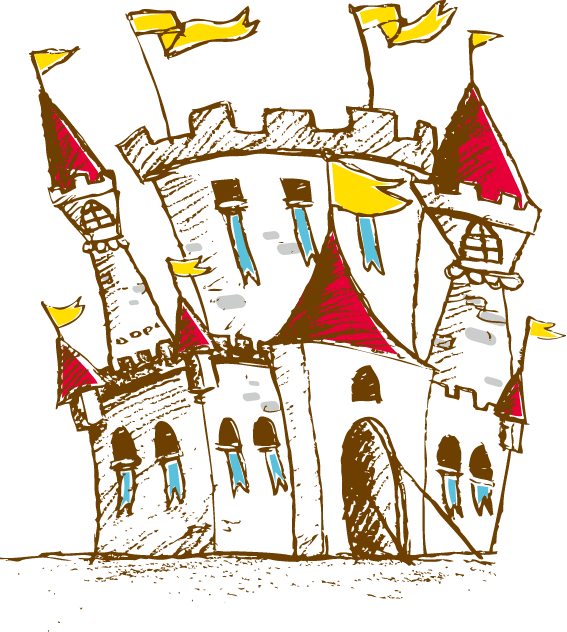 Product Features
PRODUCT DESCRIPTION
Introduction video
Know more about M5 portable Ergo desk
Manual height adjustable system
Easy to adjust desk height
Tilt desktop
Tilt desktop from 0~35° to meet your purpose
Rear casters design, easy to move your desk
Leveling stands for uneven floor
Outward storage drawer inclusive
Extra space for your personal stuff
Australia & New Zealand imported MDF-P2 board
5 years global warranty
Especially to fit Workplace & Home users
flexible and easy to use
Product dimension
Product dimension
Bookend for reading & typing
Two stages design for book reading and laptop typing
Product Specification
PRODUCT SPECIFICATION
Material
MDF board + Medium carbon steel
Dimension
W 60 x D 46.5 x H 56~82 cm

M5 Height-Adjustable Portable Desk
The M5 Kid2Youth height-adjustable desk is a manual height-adjustable table suitable for adults. The M5 height-adjustable table has a right-side fixed tabletop with a tiltable section at left side. The tiltable tabletop can be tilted from 0° ~ 35° for different activities such as writing, reading, and typing.
Extra outward side drawer and two sections bookend as standard functions. The tabletop is made of European imported Australia / New Zealand non-reflective, non-toxic, scratch-resistance board.
The next table available is the N3 series height-adjustabl office & household desk . Find out the importance of getting your posture right here.
Learn more ergonomic desk concepts from our blog!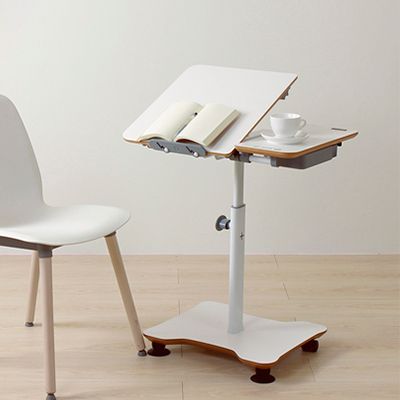 Introduction video
Know more about M5 portable Ergo desk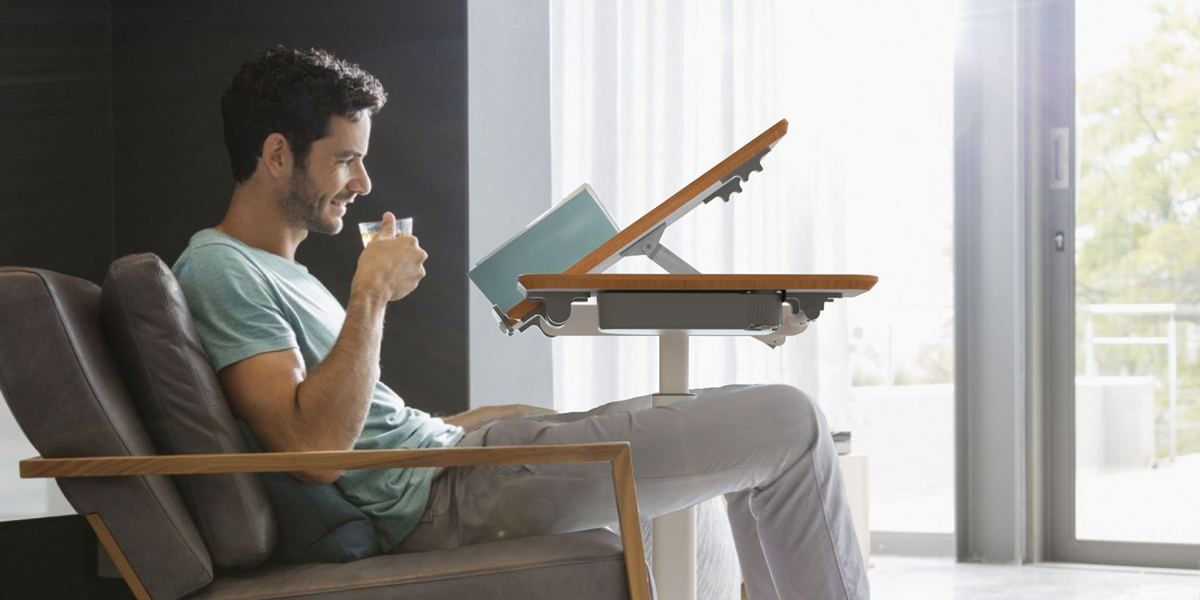 Manual height adjustable system
Easy to adjust desk height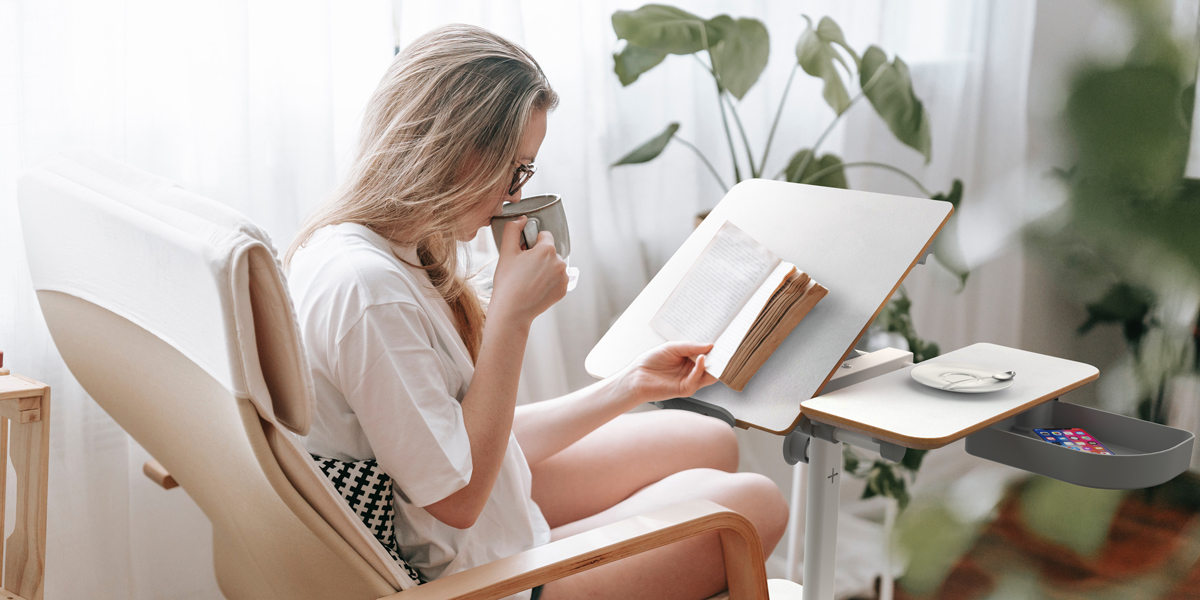 Tilt desktop
Tilt desktop from 0~35° to meet your purpose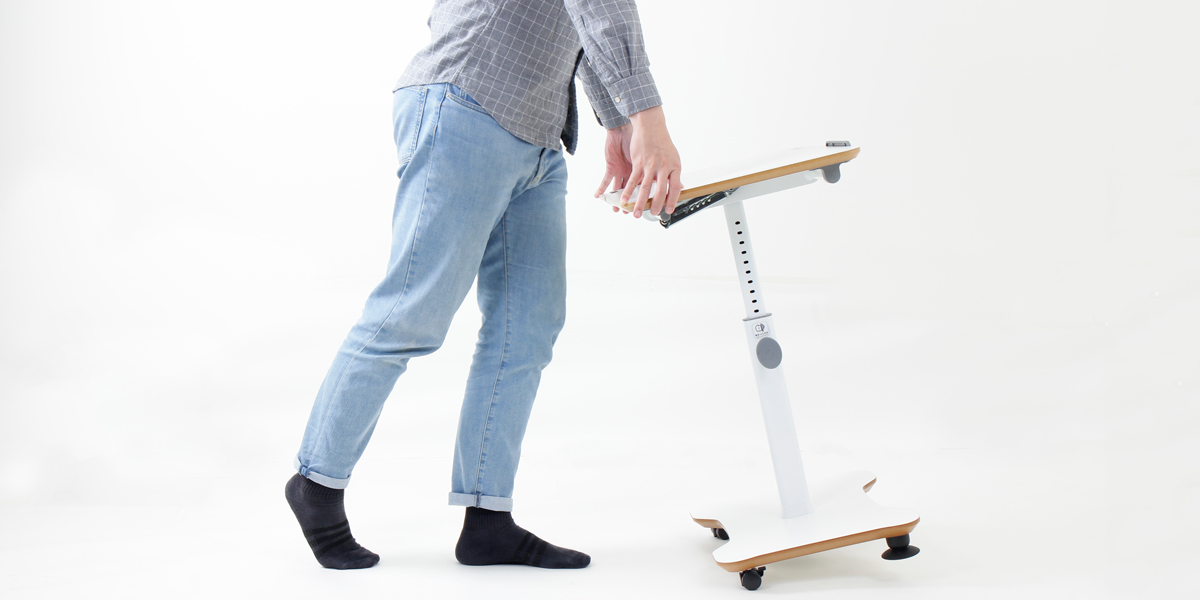 Rear casters design, easy to move your desk
Leveling stands for uneven floor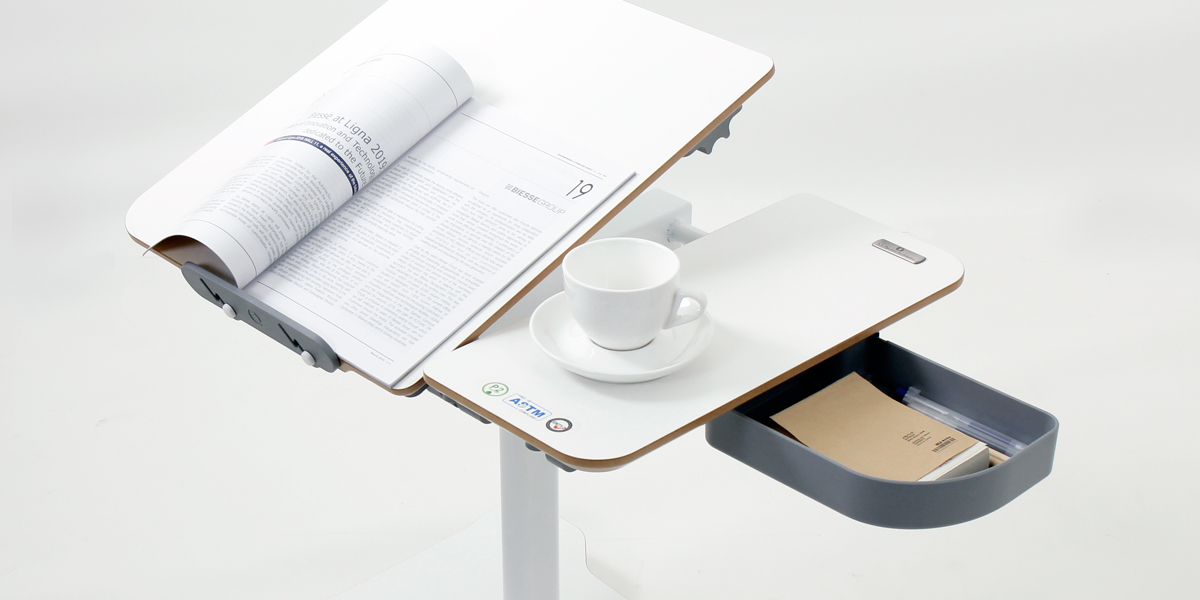 Outward storage drawer inclusive
Extra space for your personal stuff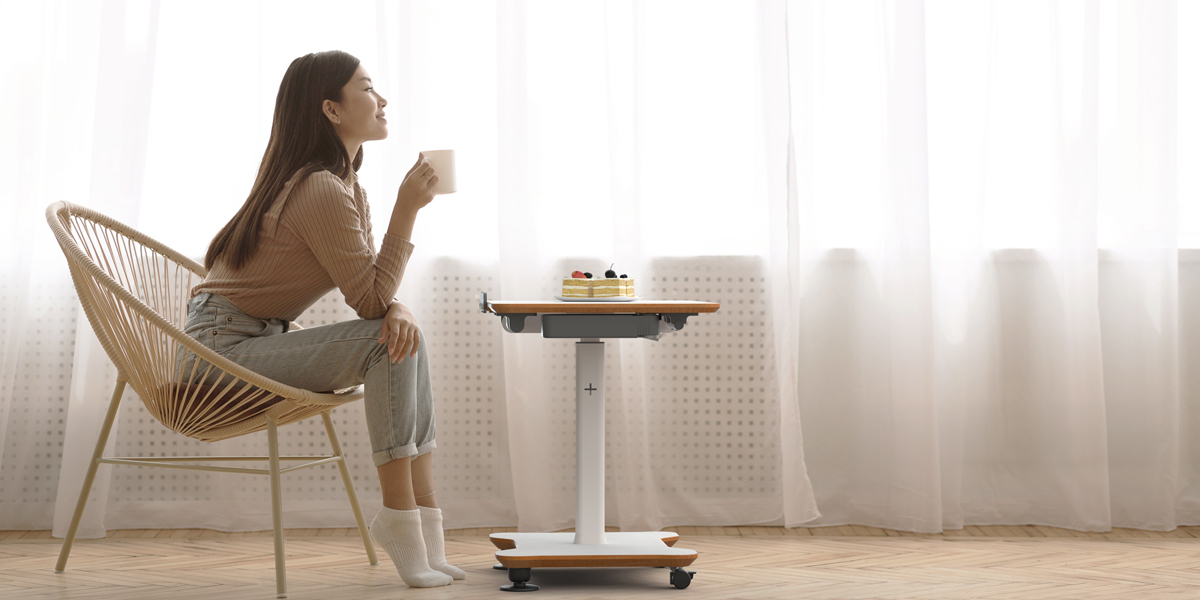 Australia & New Zealand imported MDF-P2 board
5 years global warranty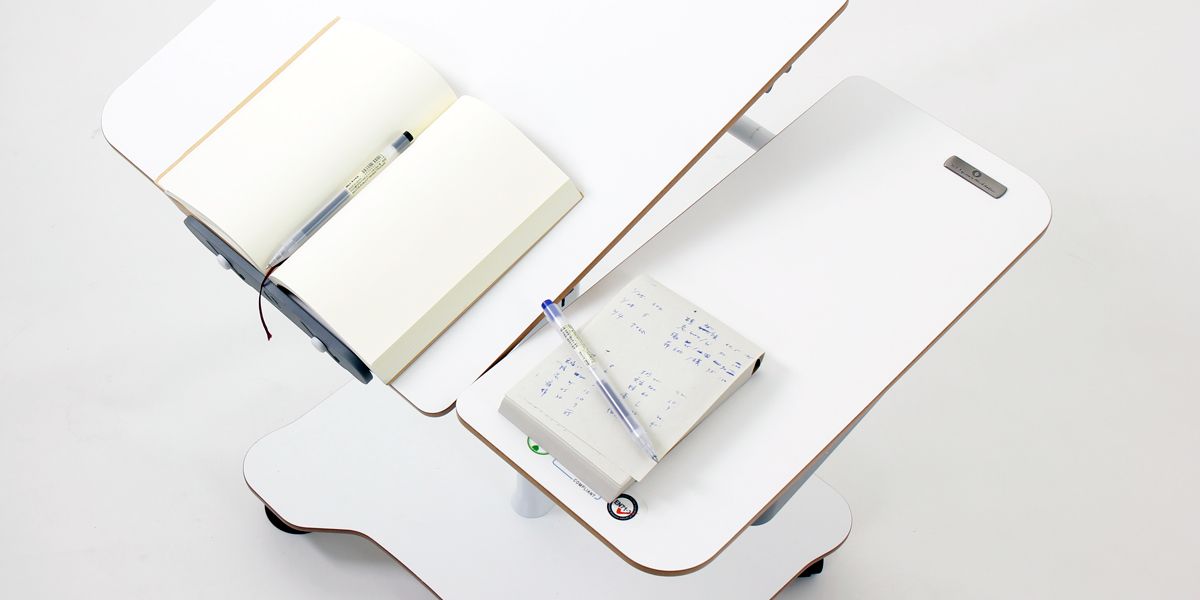 Especially to fit Workplace & Home users
flexible and easy to use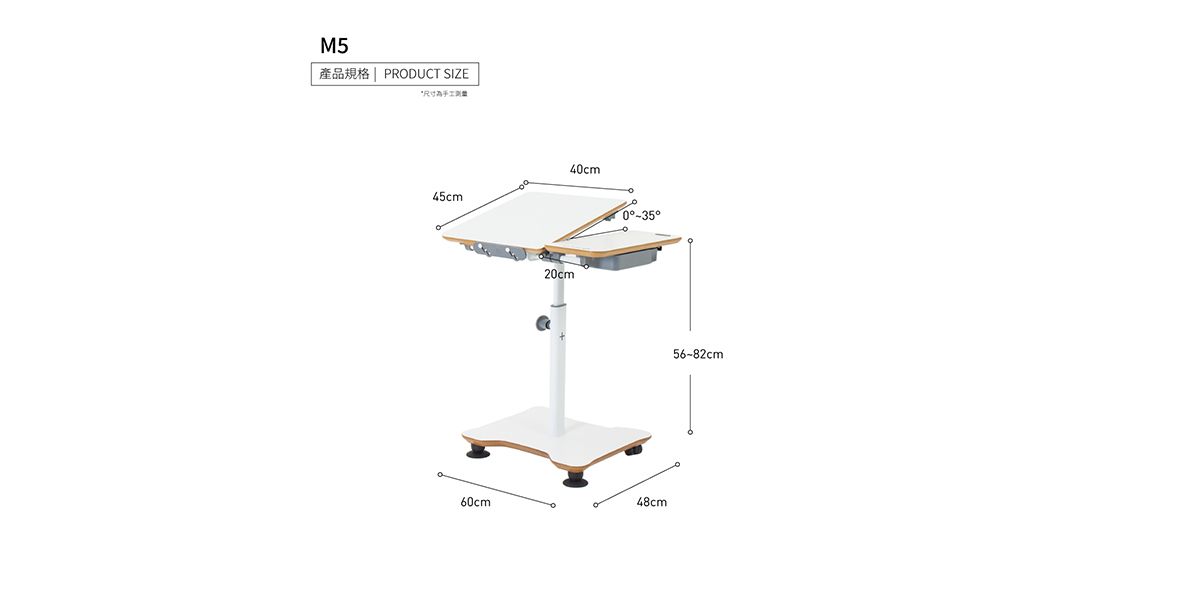 Product dimension
Product dimension
Bookend for reading & typing
Two stages design for book reading and laptop typing