Office & Household
G6-120L Gas Lift Hight Adjustable Desk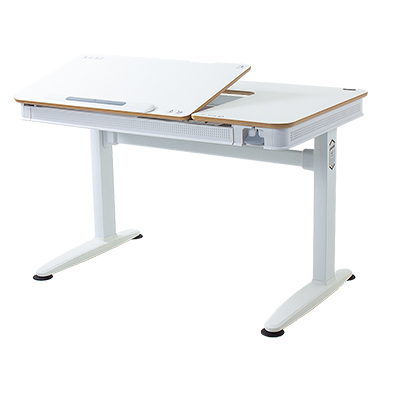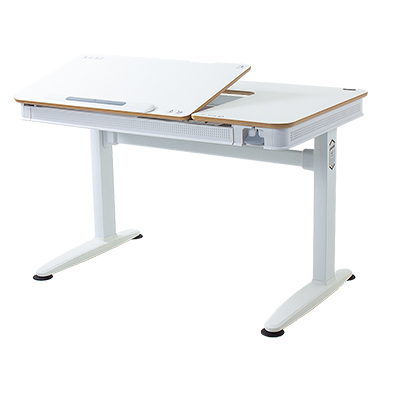 G6-120L Gas Lift Hight Adjustable Desk
Kid2Youth Ergonomic Furniture
Product features
---
2023 German IGR ergonomic product (based on DIN EN ISO 26800 / EN ISO 15537 standard)
Ergonomic height-adjustable desk suited for adults
All new double gas lifts, easy to adjust the desk height
Suit for teenagers to adults
Australia / New Zealand imported MDF-P2 board
Non-reflection & scratch resistance desktop
0°~45° stepless angle adjustable desktop
Magnetic bookend bar
L shape desktop with LEGO-compatible drawer cover
Leveling stands for uneven floors
Contact us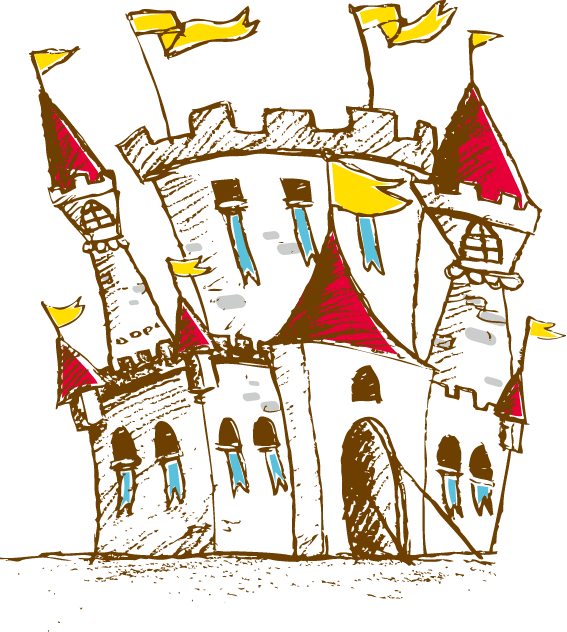 Product Features
PRODUCT DESCRIPTION
New dual gas-lift system
One second to reach sit & standing switch
Tilt desktop from 0~45° to meet your ergo purpose
Full open drawer
More space, more tidy
LEGO-compatible drawer front
More function, more ideas will be inspired
1 second to meet sit & stand switch
All-new gas-lift system
Magnetic bookend bar
Removeable bookend design
Product dimension
Product dimension
Assembly video
Clearly demonstrating each step
Product Specification
PRODUCT SPECIFICATION
Material
MDF board + Medium carbon steel
Dimension
W 120 x D 72 x H 75~112 cm




G6-120L Kid2Youth Office & Household workstation
The G6-120L Kid2Youth office & household workstation is a dual gas lift adjusted table that is suitable for 18 years old and above. The G6-120S study table has an L-shape fixed tabletop with a tiltable section. The tiltable tabletop can be tilted from 0° ~ 45° for different activities such as typing, reading and drawing.
The height of the study table can be adjusted by one hand and quickly. It has a portable book stopper as well as a large drawer underneath the table for storage. The tabletop is made of Australia / New Zealand imported MDF-P2 board. Non-toxic, scratch-resistance board that is safe for use.
The next table available is the E6-120S electric dynamic workstation. Find out the importance of getting your posture right here.
Learn more ergonomic desk concepts from our blog!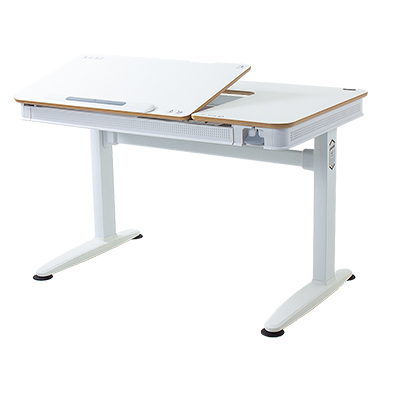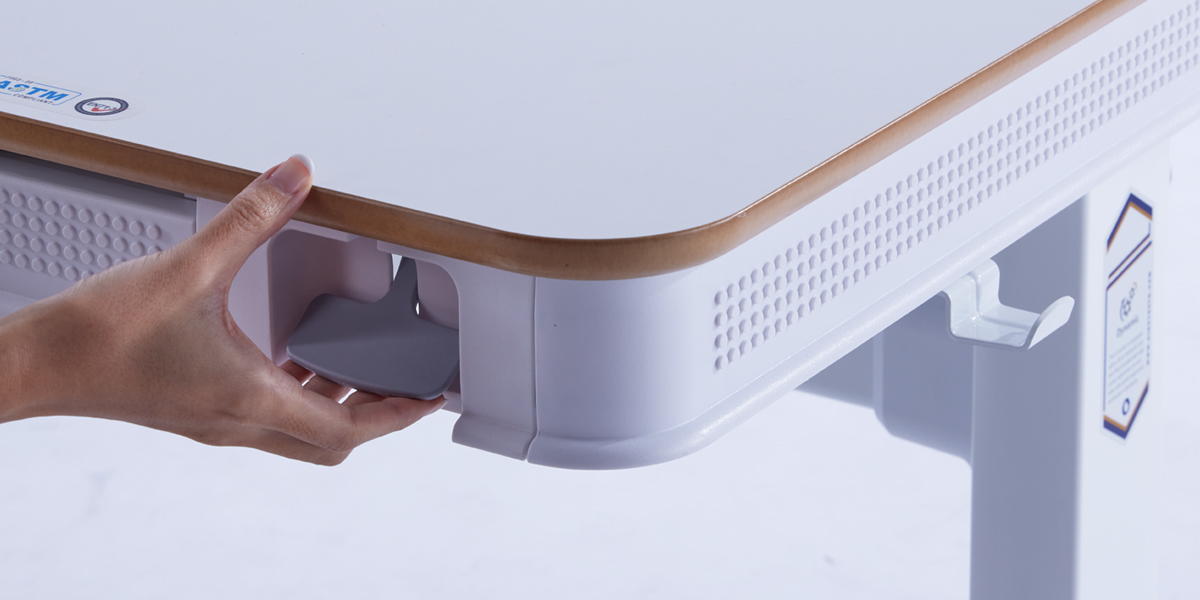 New dual gas-lift system
One second to reach sit & standing switch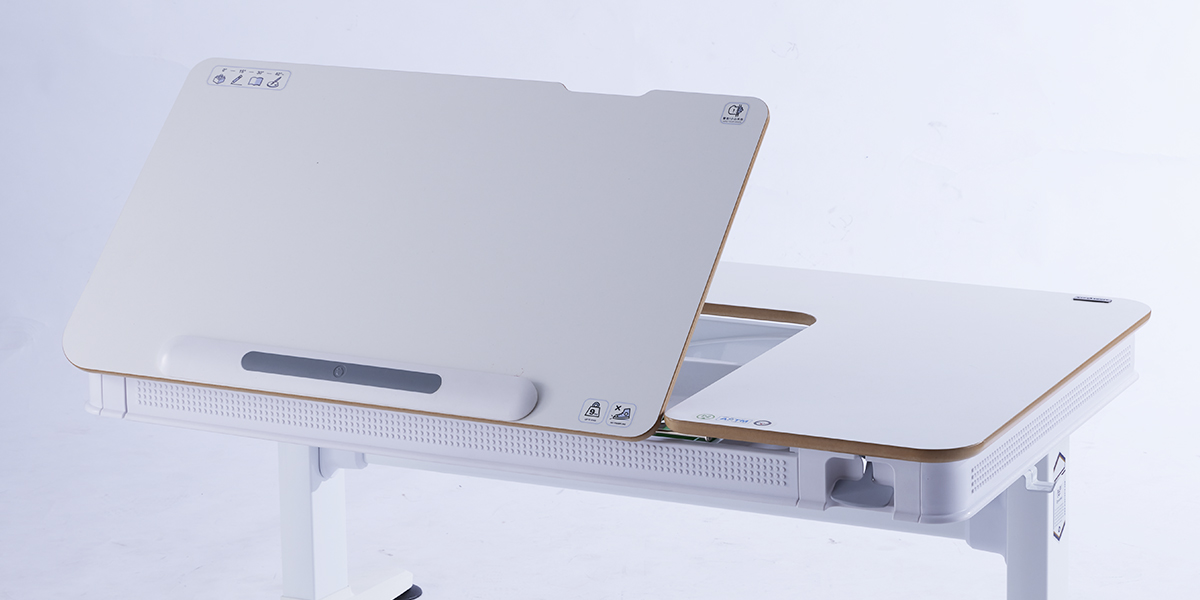 Tilt desktop from 0~45° to meet your ergo purpose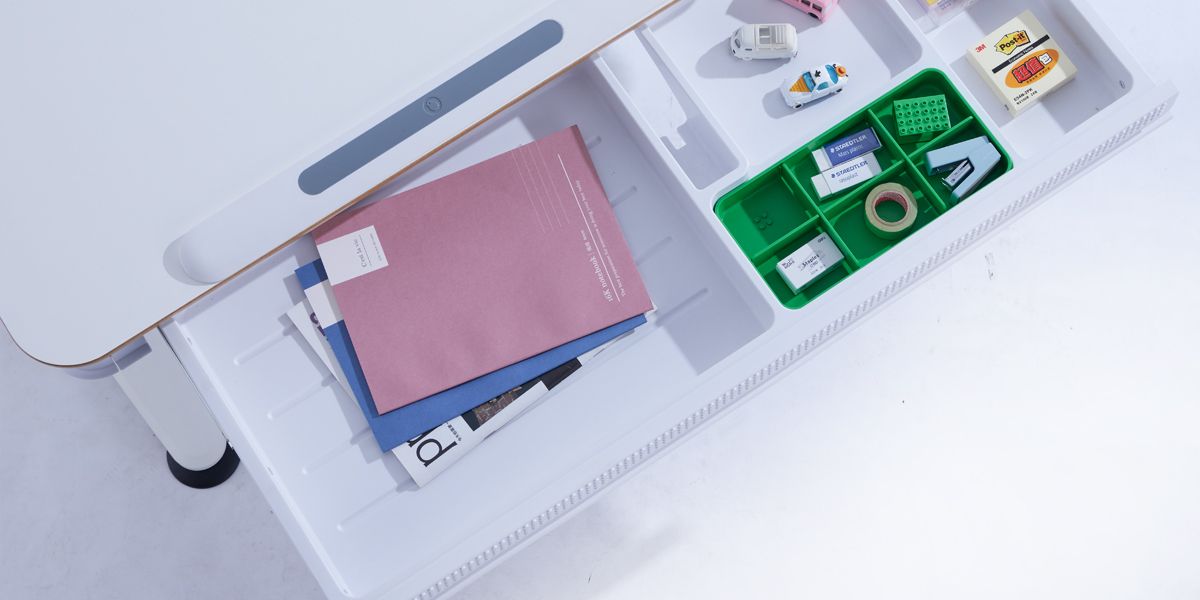 Full open drawer
More space, more tidy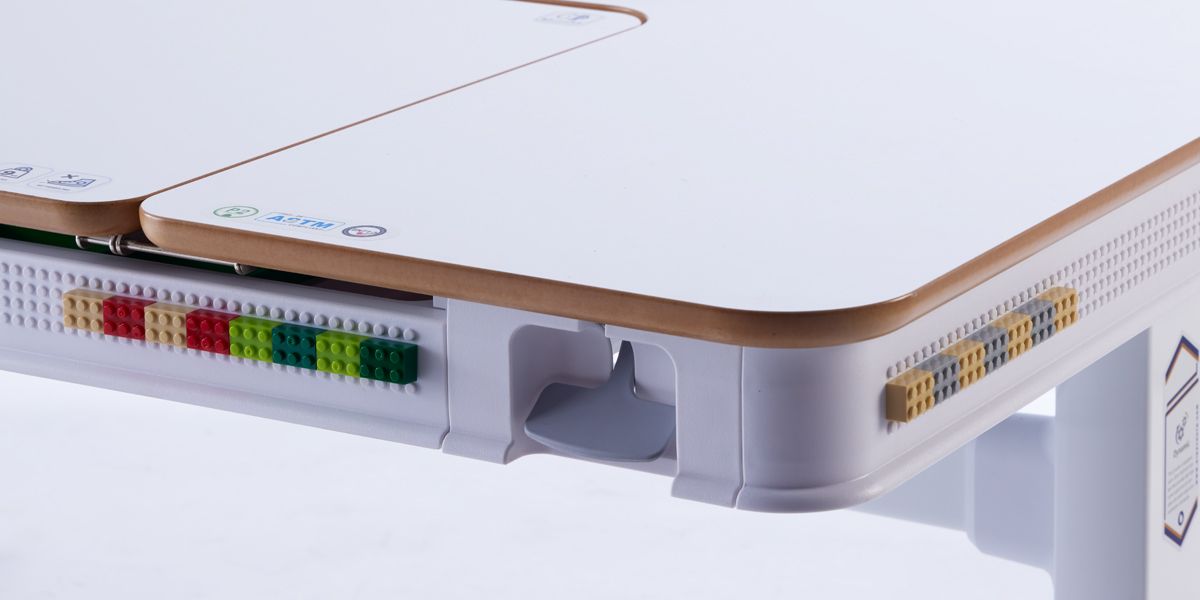 LEGO-compatible drawer front
More function, more ideas will be inspired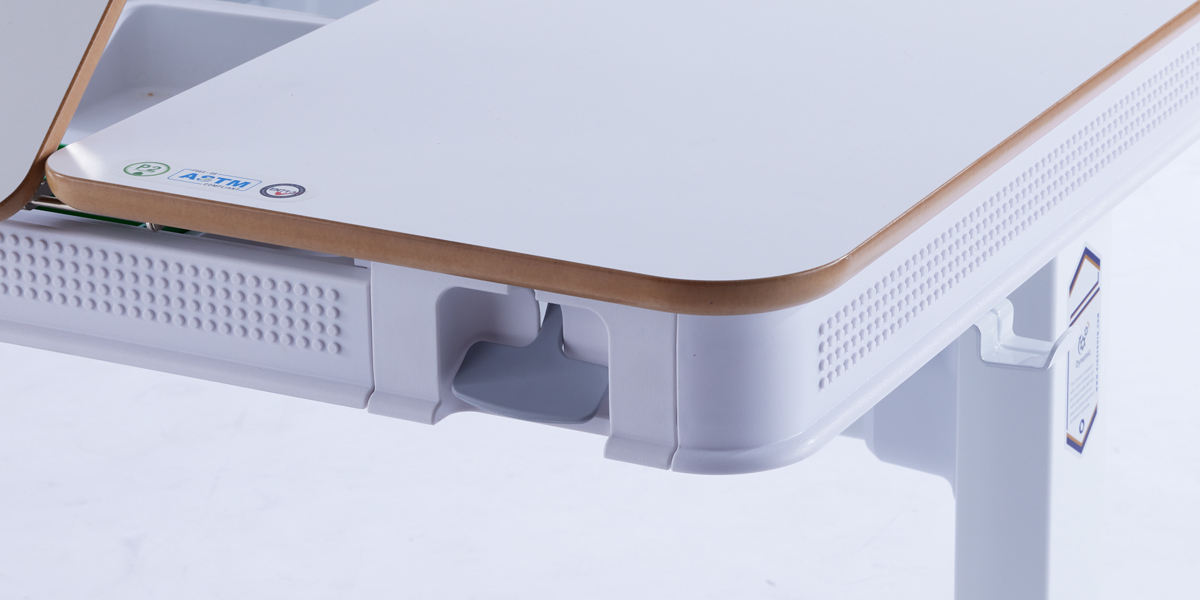 1 second to meet sit & stand switch
All-new gas-lift system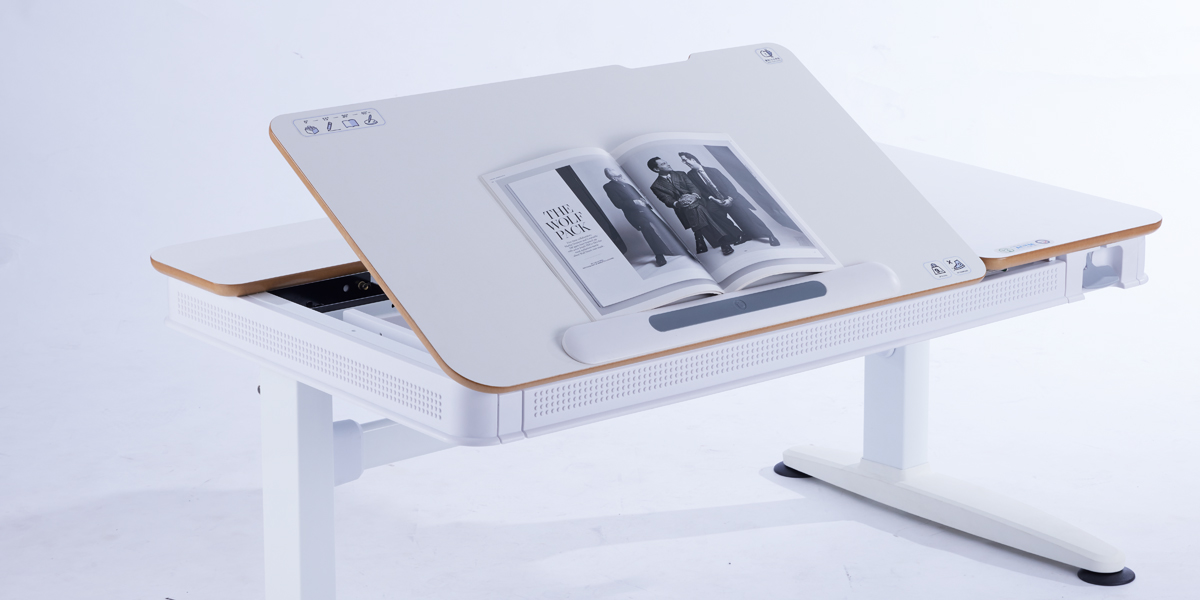 Magnetic bookend bar
Removeable bookend design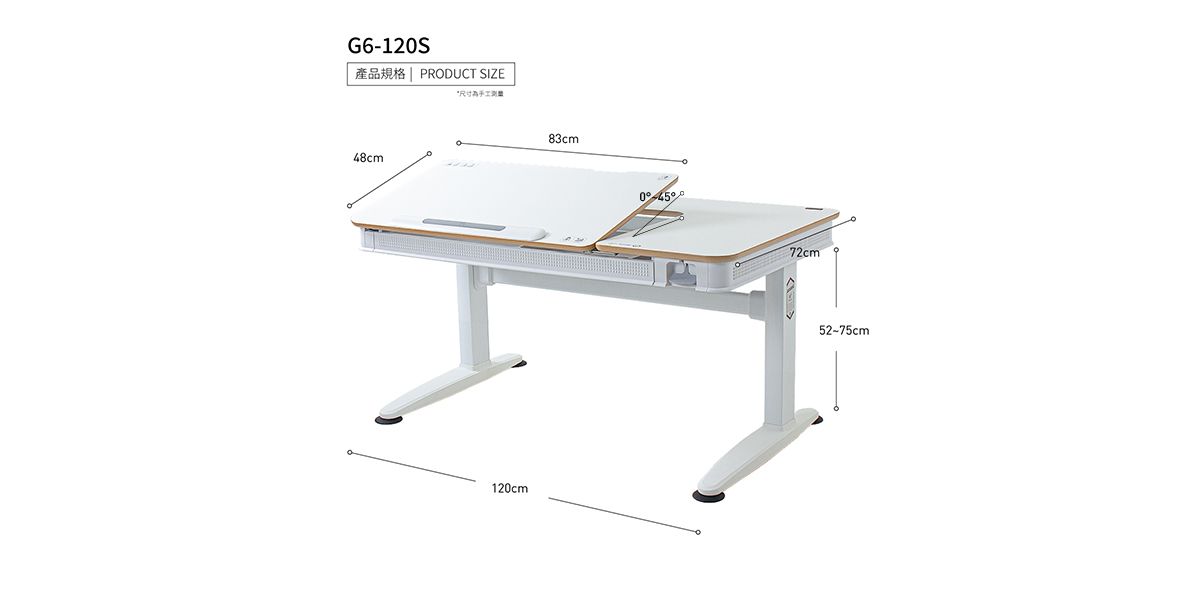 Product dimension
Product dimension
Assembly video
Clearly demonstrating each step