Office & Household
N3-140 Office Ergonomic Desk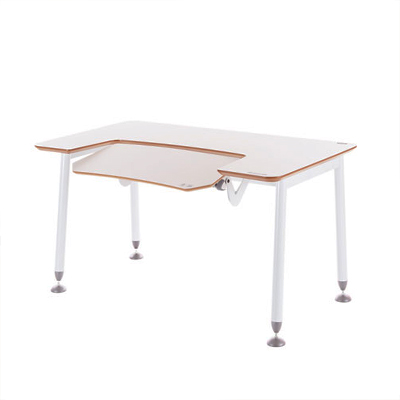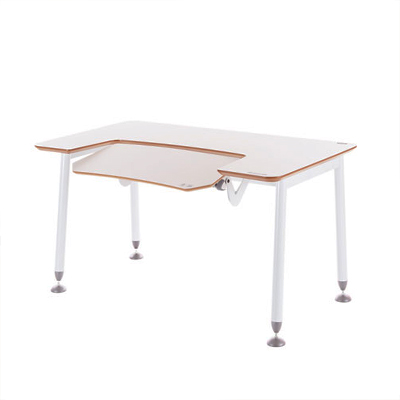 N3-140 Office Ergonomic Desk
Kid2Youth Ergonomic Furniture
Product features
---
Australia / New Zealand imported MDF-P2 board
Ergonomic height-adjustable office desk suited for adults
Non-reflection & scratch resistance desktop
1-second height adjustable(sit & stand switched)
The front side can be tilted from -15°to +15°
Cable slot & wrist rest cushion inclusive
Contact us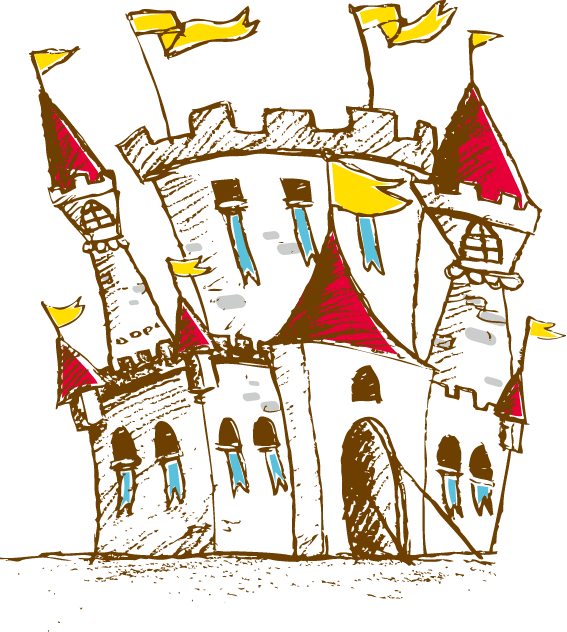 Product Features
PRODUCT DESCRIPTION
Introduction video
Know more about N3-140 Home Office Workstation
Tilt desktop from -15° ~ +15° to meet your ergo purpose
Switch between standing and sitting position in one second
Sit and Stand switch easily
Switch between standing and sitting position in one second
Australia & New Zealand imported MDF-P2 board
5 years global warranty
Product Specification
PRODUCT SPECIFICATION
Material
MDF board + Medium carbon steel
Dimension
W 140 x D 84.5 x H 74.5 cm

N3-140 Home Office Ergonomic Workstation
If you're in search of a functional and elegant desk for your home office, look no further than the N3-140 Home Office Desk from Kid2Youth. This desk features a spacious work surface, adjustable height, and ergonomic design, making it a comfortable and efficient workspace.
The desk is crafted with high-quality materials and built to last, ensuring years of use. Additionally, the N3-140 is easy to assemble and comes with free shipping. Whether you're working from home or studying, this desk is the perfect choice for boosting your productivity and enhancing your home office. Order now and elevate your workspace today!

The next table available is the N3-160 Home Office Ergonomic Workstation. Find out the importance of getting your posture right here.
Learn more ergonomic desk concepts from our blog!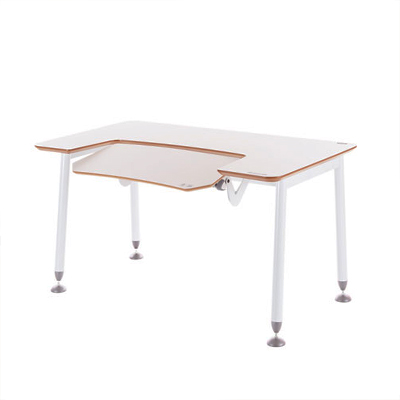 Introduction video
Know more about N3-140 Home Office Workstation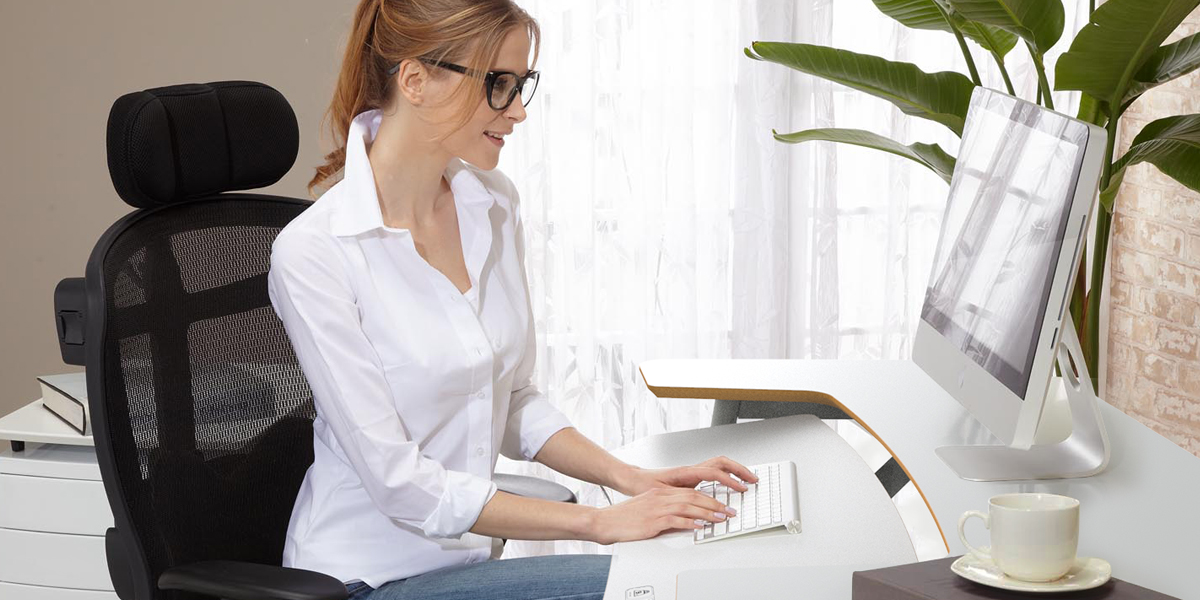 Tilt desktop from -15° ~ +15° to meet your ergo purpose
Switch between standing and sitting position in one second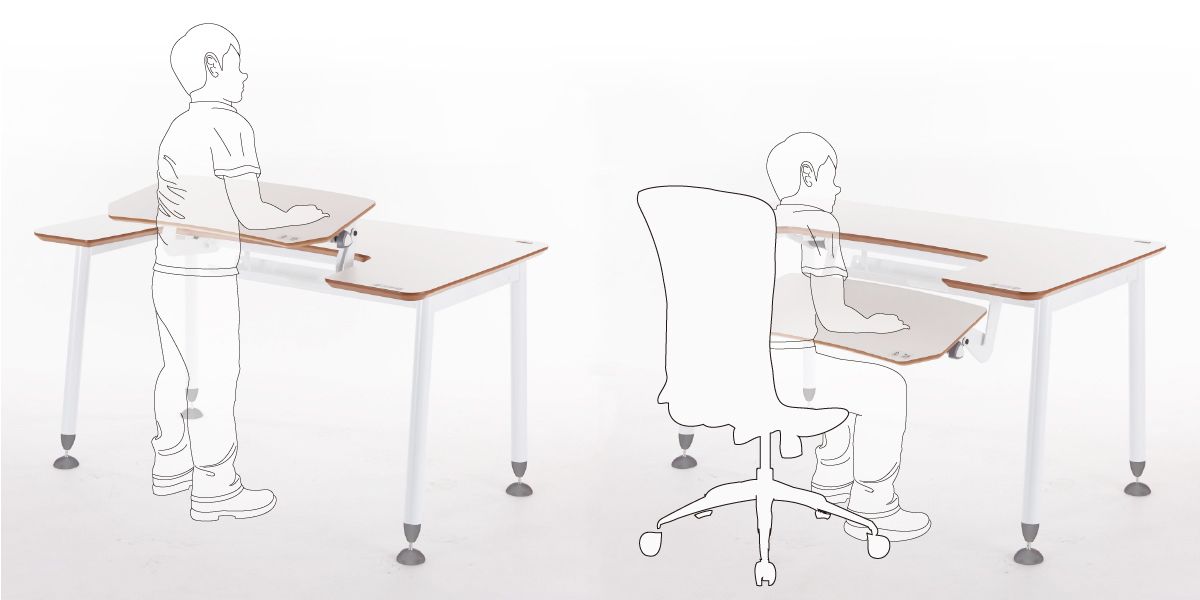 Sit and Stand switch easily
Switch between standing and sitting position in one second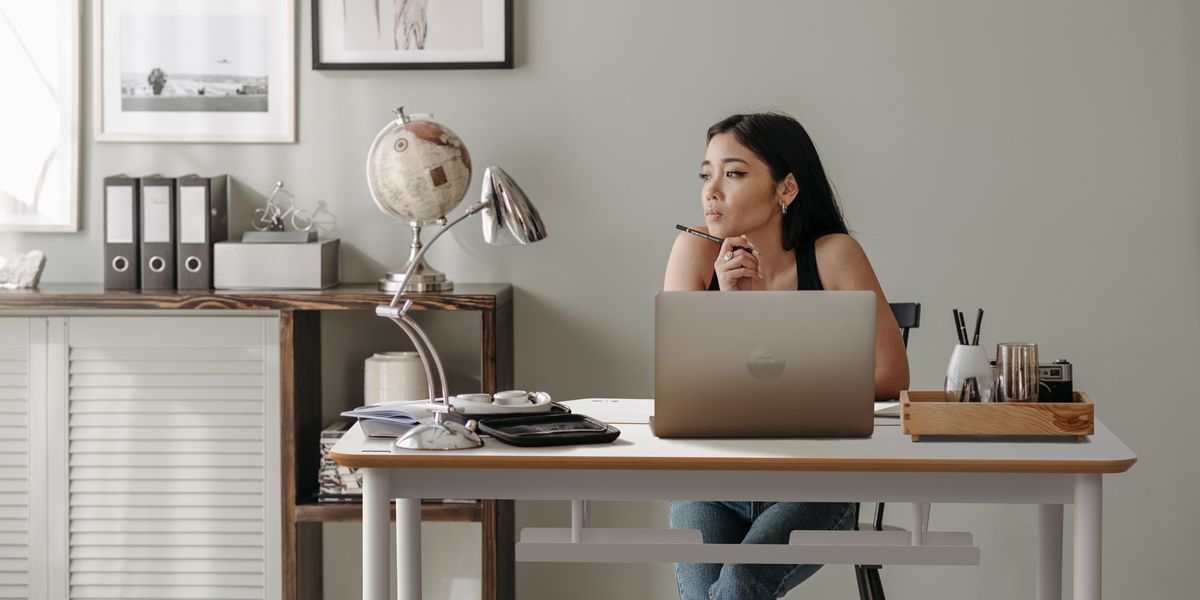 Australia & New Zealand imported MDF-P2 board
5 years global warranty