Kids furniture
EGO Ergonomic Chair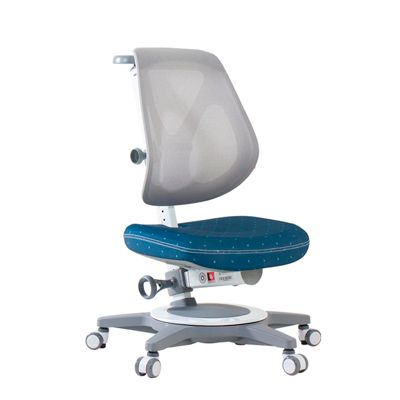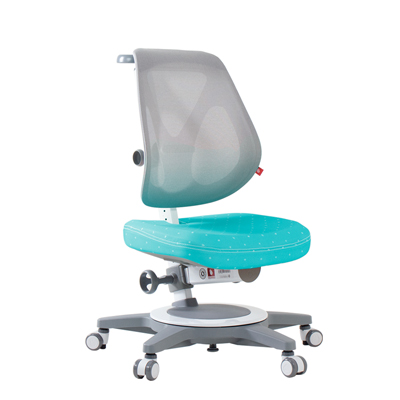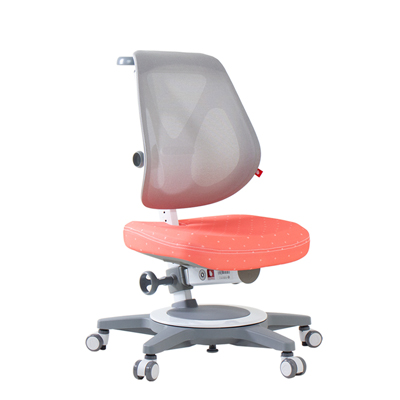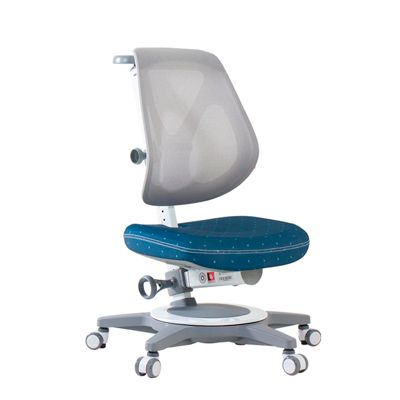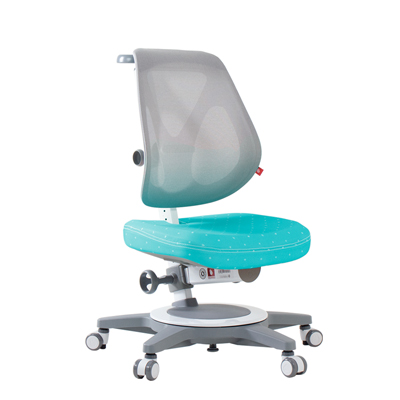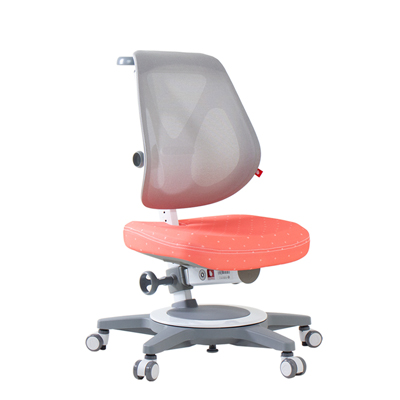 EGO Ergonomic Chair
Kid2Youth Ergonomic Furniture
Product features
---
The EGO ergonomic height-adjustable chair is made of DuPont's anti-scratch and breathable cushions.
The best ergonomic chair which offers spine and lumbar support.
Made of nylon and fiber, the certified load reaches 136 kg(BIFMA).
Equipped with an adjustable seat with auto-stop wheels for kids to sit still.
The materials are made of anti-corrosion and anti-rust steel.
The seat cushion is made of PU foam cushion, which is breathable and anti-mite, and will not deform after sitting for a long time.
The backrest and seat cushion can be adjusted separately. Seat depth can be adjusted from 29-39cm, height can be adjusted from 31.5-53.5cm.
Suitable age: 3-year-old to adults
Additional accessories, including a chair cover, armrest, and bottom tips can be purchased.
Contact us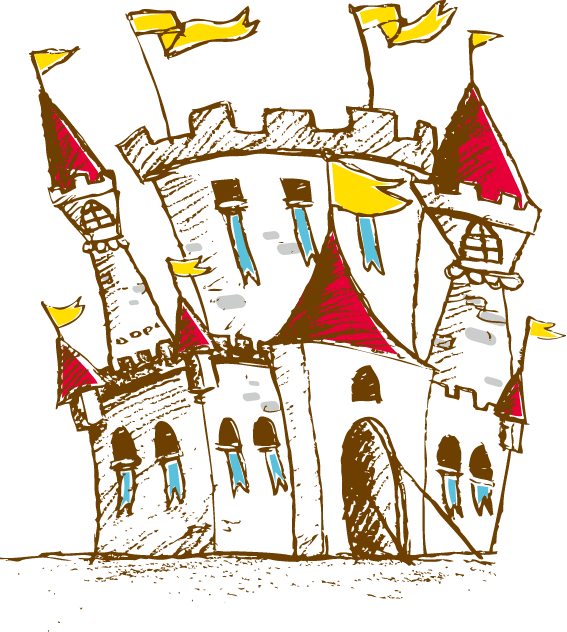 Product Features
PRODUCT DESCRIPTION
Introduction video
Know more about EGO Ergo chair
Assembly video
Clearly demonstrating each step
Video-How do you correct your sitting position
Making sitting position right
USA Dupont® mesh chair back
breathable and abrasion-resistant
Sit brake casters included
Kid2Youth brand logo casters
Product Specification
PRODUCT SPECIFICATION
Chair dimension
W64 X D71 X H83.5 cm
Seat depth/ height
29 ~39 cm(D) / 31.5 ~53.5 cm(H)
Material
Medium carbon steel / PU foam / DuPont mesh chair back
Seat swivel
Rotate lock function(standard accessory)
Caster type
Barke casters
Chair cover
For optional accessory
Footrest
Standard accessory
Bottom tip
For optional accessory
User age
3 years old to adult
Suitable body height
110cm above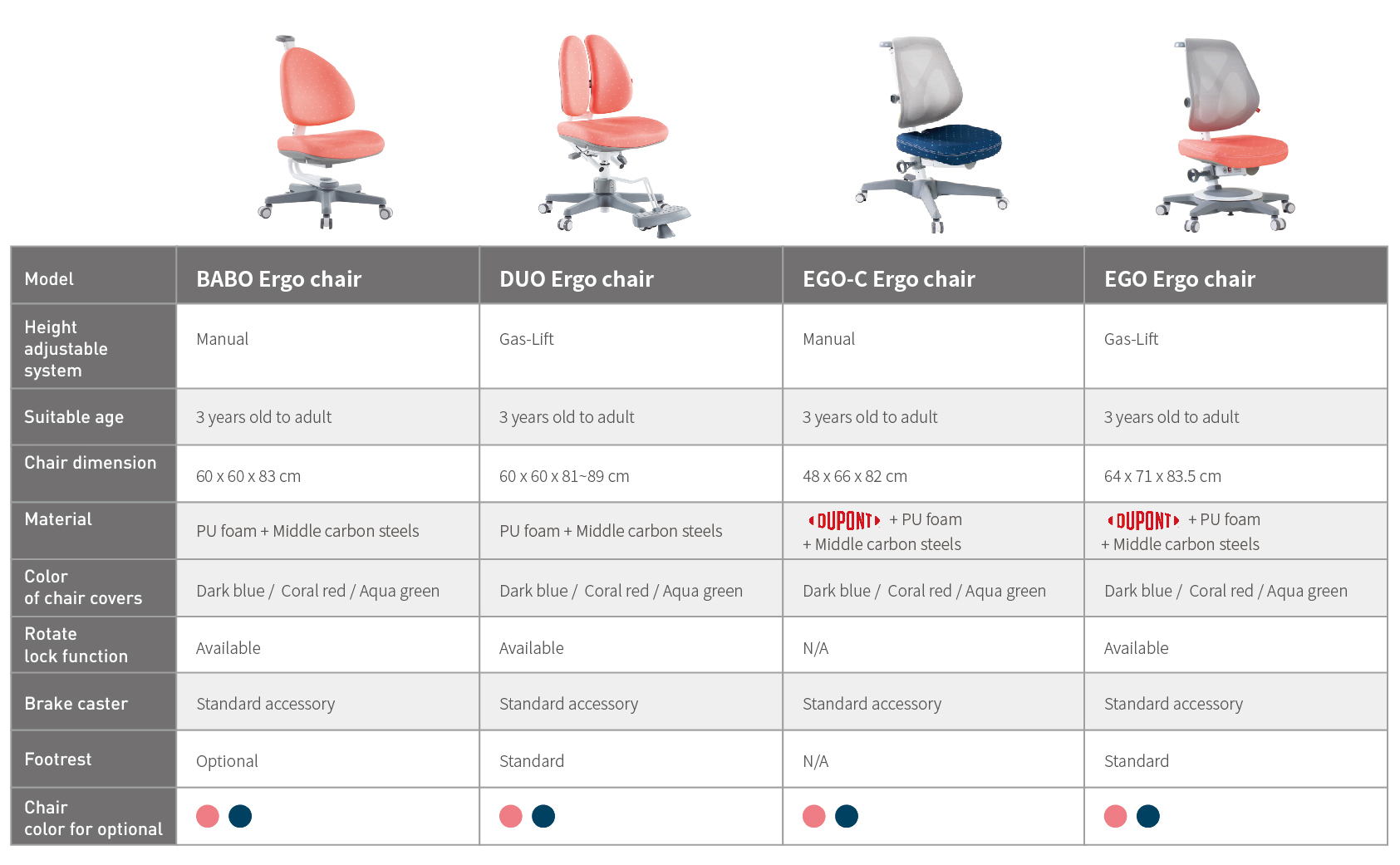 EGO Kid2Youth kids ergonomic height-adjustable study chair
Kid2Youth Ego Ergonomic Study Chair is a specially designed chair for children who spend long hours studying or doing homework. The chair is made with the highest quality materials and features a range of adjustable features to ensure maximum comfort and support for your child.
Features of Kid2Youth Ego Ergonomic Study Chair
The Kid2Youth Ego Ergonomic Study Chair features adjustable height, seat depth, and backrest height to ensure that your child's growing body is properly supported. The chair also features a 360-degree swivel base and tilt function to provide maximum flexibility and freedom of movement during study sessions.
Benefits of Kid2Youth Ego Ergonomic Study Chair
The benefits of the Kid2Youth Ego Ergonomic Study Chair are numerous. The chair's ergonomic design provides proper spine alignment and reduces pressure on the back, neck, and shoulders. This helps to prevent common posture problems and reduces the risk of developing musculoskeletal disorders.
The Kid2Youth Ego Ergonomic Study Chair is made with high-quality materials and features a sturdy metal frame with a weight capacity of up to 110kg(220lb). The ergonomic chair is height adjustable, depth adjustable, and adjustable chair back from USA DuPont. The chair is available in a range of colors to match your child's style.
Read what other parents have to say about the Kid2Youth Ego C Ergonomic Study Chair:
"This chair is amazing! My child loves it and can sit comfortably for hours." - Emily W.
"The adjustable features make this chair perfect for my child's growing body." - Mark T.
"I love the breathable mesh backrest and adjustable footrest - it's a game changer!" - Sarah K.

Investing in the Kid2Youth Ego Ergonomic Study Chair is a smart choice for your child's health and well-being. The chair's adjustable features and ergonomic design ensure maximum comfort and support during study sessions, which will help your child to maintain good posture and prevent common posture problems. Get your child the ultimate study companion today!
---

The alternative Kid2Youth chair available is the EGO-C study chair. Find out how to choose a study chair for your child here.
Learn more Ergonomic chair concepts from our blog!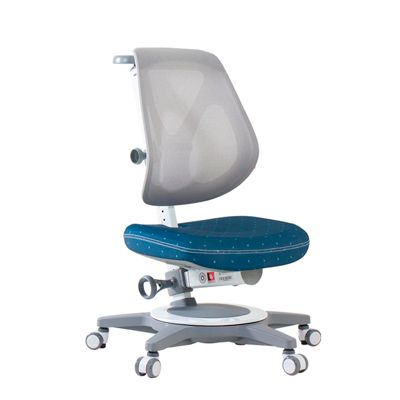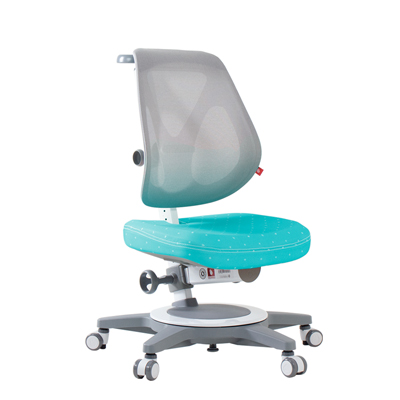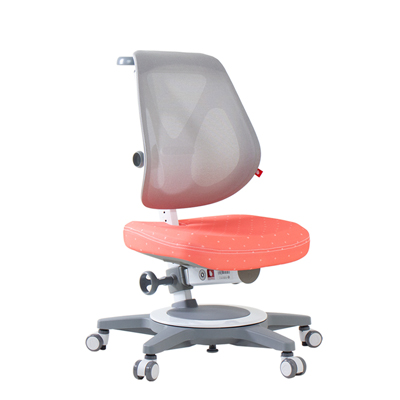 Introduction video
Know more about EGO Ergo chair
Assembly video
Clearly demonstrating each step
Video-How do you correct your sitting position
Making sitting position right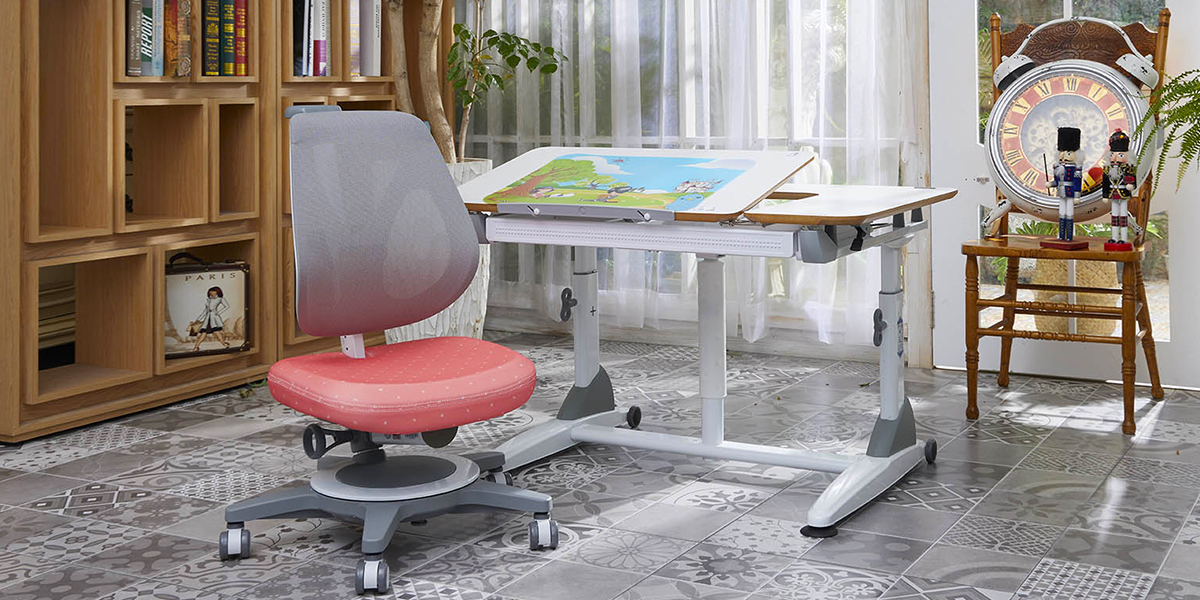 USA Dupont® mesh chair back
breathable and abrasion-resistant
Sit brake casters included
Kid2Youth brand logo casters