What is Ergonomic Chair? 3 Reasons Why Ergonomic Chairs are Important for Kids
---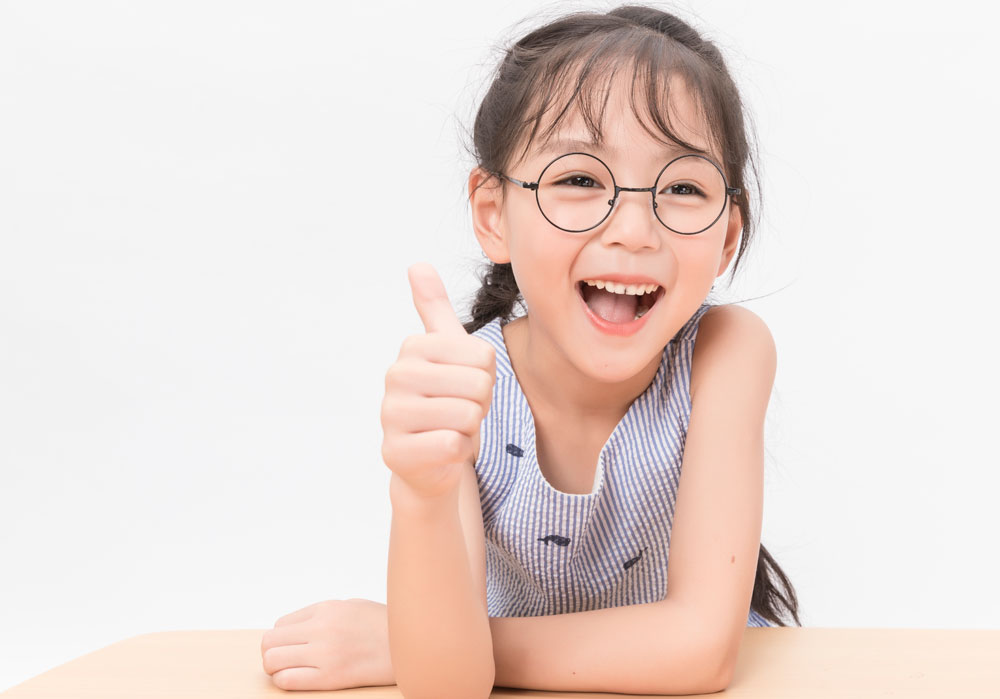 Why Ergonomic Chairs Are Essential for Kids
Any chair that has been designed to support our bodies in terms of proper posture, health, and comfort can be categorized as an ergonomic chair. Ergonomic chairs are not only important for working adults but also essential for growing kids. Kids spend a considerable amount of time sitting in chairs whether for homework, handcrafting, or reading. Especially since the COVID-19 pandemic, kids are more likely to have virtual classes, which means they spend more time sitting in their chairs.

1. Maintaining Proper Posture
Traditional chairs in the market oftentimes offer minimal support and often cause bad posture. Ergonomic chairs allow users to align their shoulders, spine, and hips, reducing unusual pressure on kids' bodies and preventing unhealthy positions and potential health issues down the road. Moreover, the best ergonomic chairs for you should come with adjustable armrests, which allow users to sit back comfortably and allow their bodies to remain in the best possible position to avoid back pain.



2. Improving Comfort Level
Children who spend hours sitting in traditional chairs waste their time shifting around their study areas, focusing heavily on discomfort instead of studying, drawing, and other activities. In comparison, ergonomic chairs are made of higher-quality materials than traditional chairs, with designs that feature adjustability. A great ergonomic chair provides a seat and back that are designed to improve the comfort level of its users. Therefore, ergonomic chairs should be used in most households to keep their kids comfortable and productive at the same time.

3. Avoid Potential Health Issues
People sitting with poor posture for a long time tend to suffer from consequences such as cancer, kidney diseases, diabetes, and other chronic diseases. Hence, it is essential to have ergonomic chairs to replace traditional chairs. Ergonomic chairs have become a staple in any modern household by providing spine support, pain relief, and a more natural position for your joints. Kids' ergonomic chairs are designed to reduce pressure from the shoulder, back, neck, and thighs. With discounts or special deals, it can be considered a great long-term investment for your kids as well.

Conclusion
Proper posture, comfort level, and health issues should be considered if you are in the market for kid's ergonomic chairs. These features will allow your kids to grow up with the chairs happily and in great health. If you are looking to make a long-time investment in kid's ergonomic chairs, then you should go for kids' chairs that have ergonomic designs in mind. Kids'ergonomic chairs offer both physical and mental health benefits. By sitting comfortably in ergonomic chairs, kids are more likely to enjoy their time studying, drawing, doing handcraft, using laptops/tablets…and any other activities. It is recommended to replace traditional chairs with ergonomic kids' chairs for the health and happiness of the kids and your loved ones.


---