Accessory
Magnetic Whiteboard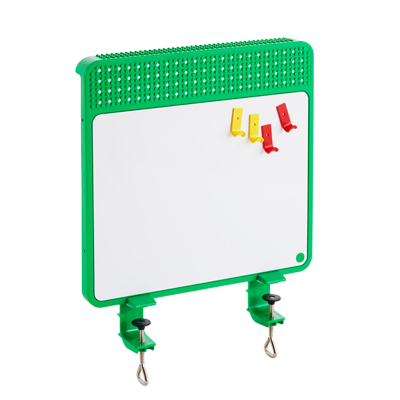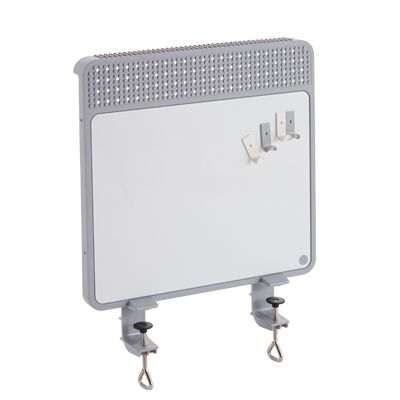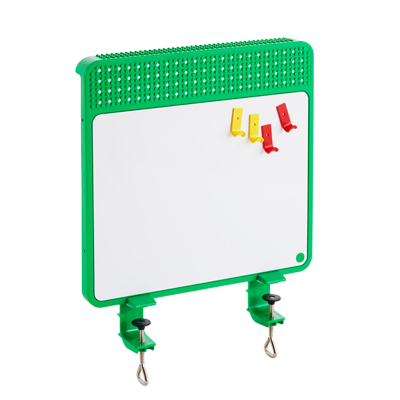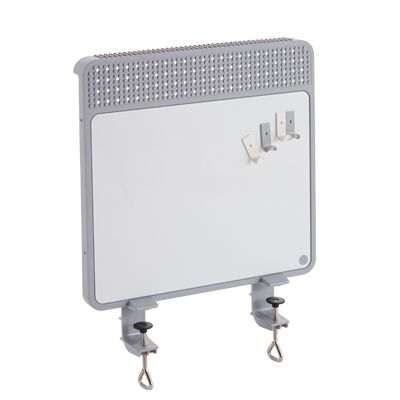 Magnetic Whiteboard
Kid2Youth Ergonomic Furniture
Product features
---
Compatible with LEGO bricks for inspiring your ideas.
Magnetic hangers are included for fixed papers.
Contact us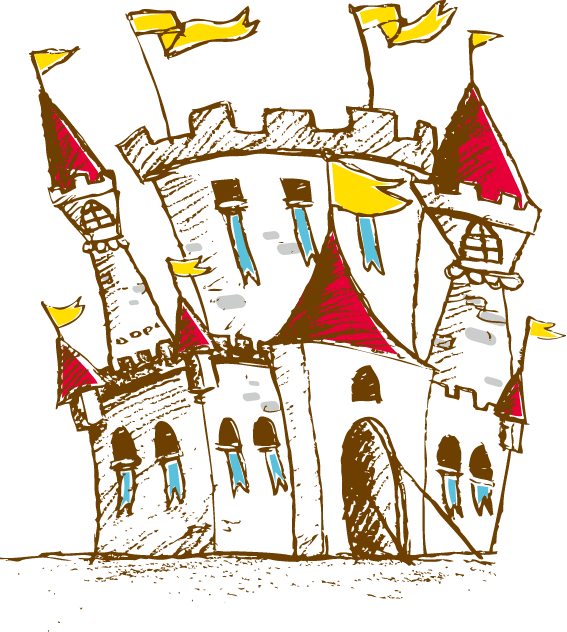 Product Features
PRODUCT DESCRIPTION
Compatible with LEGO bricks
magnetic hangers included
Magnetic whiteboard appearance
Product Specification
PRODUCT SPECIFICATION
Material
ABS + Steel + Magnet
Dimension
W 40 x H 38~53 x D 6.5 cm

Kid2Youth Ergonomic Magnetic Whiteboard
At Kid2Youth, we understand the importance of interactive learning. That's why we offer our magnetic whiteboard, designed specifically for kids. Our whiteboard is made from high-quality materials and features a smooth writing surface that is easy to clean. The magnetic surface allows your child to easily attach pictures, drawings, and notes. Our whiteboard is easy to install and fits perfectly into our range of desks and bookshelves. It's perfect for your child to practice their handwriting, solve math problems, or create drawings. With our magnetic whiteboard, your child can learn and explore in an interactive way.
Learn more Ergonomic concepts from our blog and know more Ergonomic Desks and Chairs from our brand website!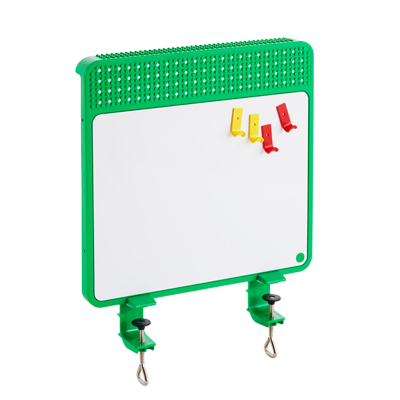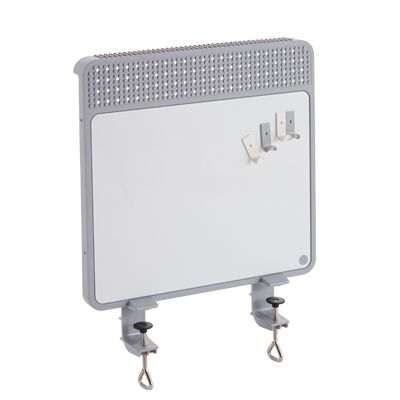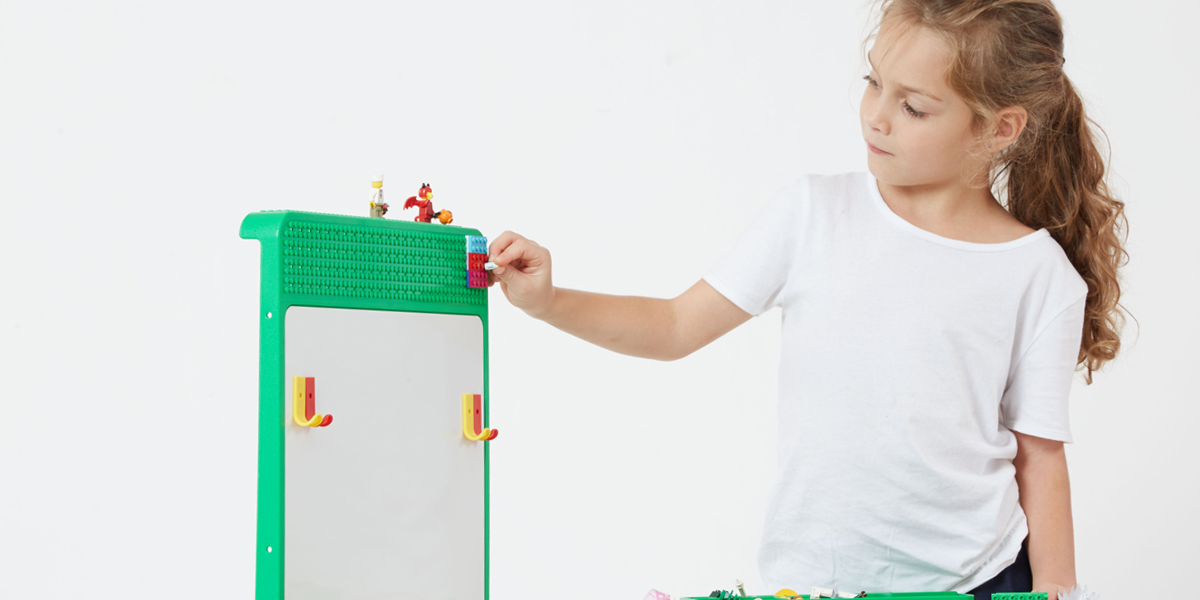 Compatible with LEGO bricks
magnetic hangers included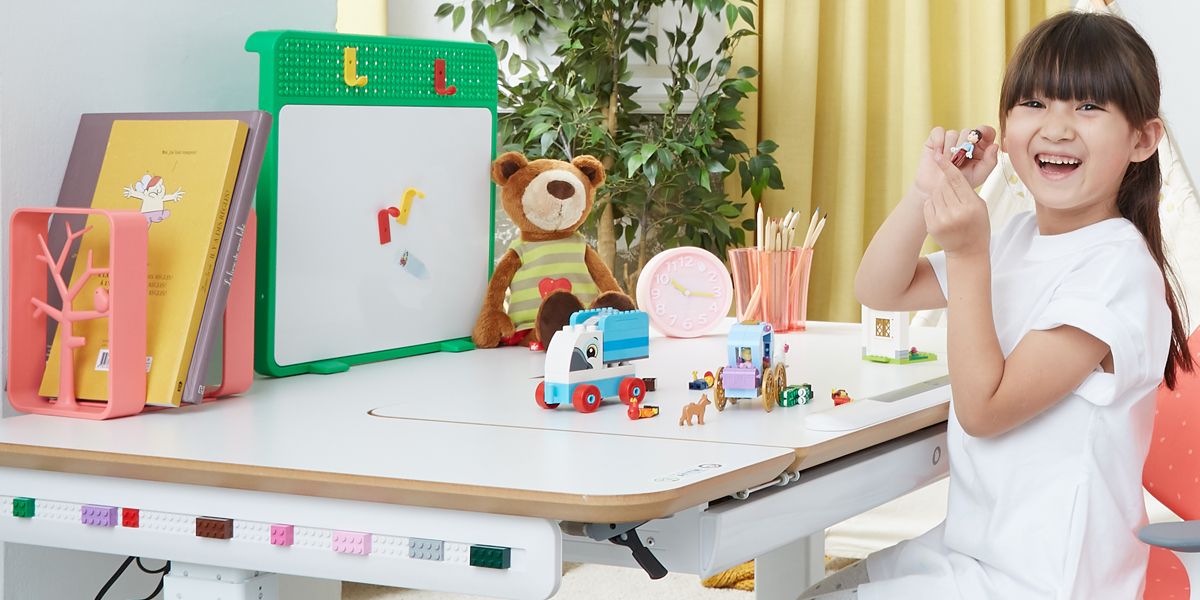 Magnetic whiteboard appearance