Accessory
Armrest (for EGO / EGO-C / BABO / DUO chairs)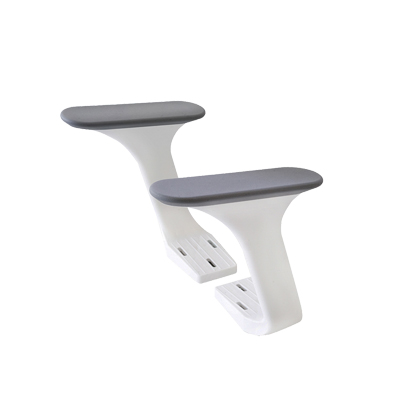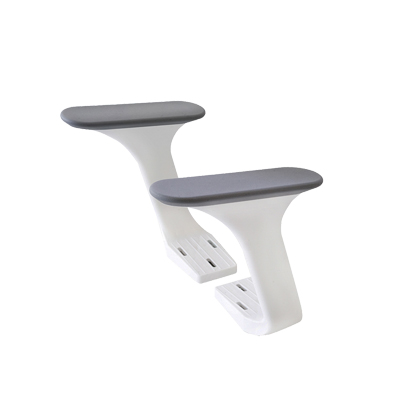 Armrest (for EGO / EGO-C / BABO / DUO chairs)
Kid2Youth Ergonomic Furniture
Product features
---
The children's armrest is compatible with BABO, DUO, and EGO ergonomic children's chairs.
Extra comfortable for kids
Unique saving space design
Made in Taiwan with great quality.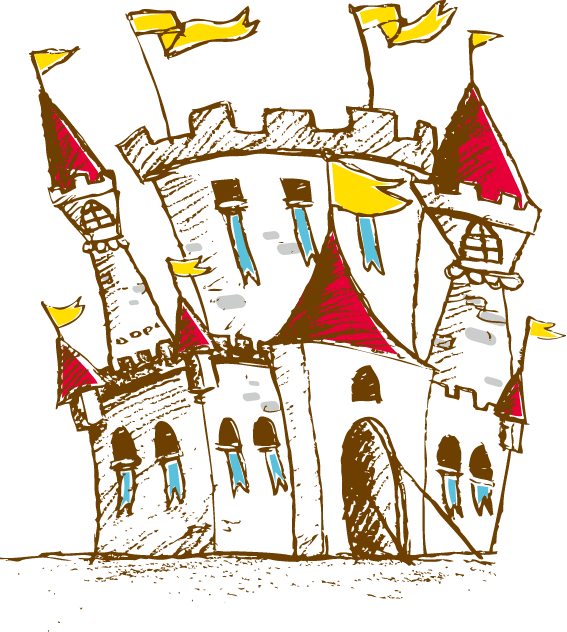 Product Features
PRODUCT DESCRIPTION
Extra comfortable for kids
Unique saving space design
Product Specification
PRODUCT SPECIFICATION
Dimension
W16.5 X D22 X H23 cm

Kid2Youth Ergonomic Armrest
Looking for a comfortable and ergonomic chair armrest for your child's study space? Check out our collection of chair armrests at Kid2Youth! Our armrests are designed with your child's comfort in mind, featuring soft and supportive padding to reduce arm fatigue and provide a comfortable resting place for the arms. Our armrests are also adjustable, allowing you to find the perfect height and angle for your child's comfort. Made with high-quality materials, our armrests are durable and built to last. Improve your child's posture and reduce discomfort with our chair armrests. Browse our selection today and find the perfect armrest for your child's chair!
Learn more Ergonomic concepts from our blog and know more Ergonomic Desks and Chairs from our brand website!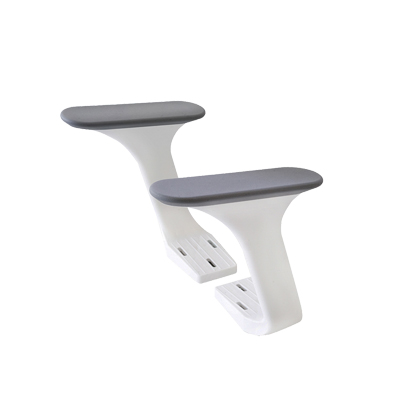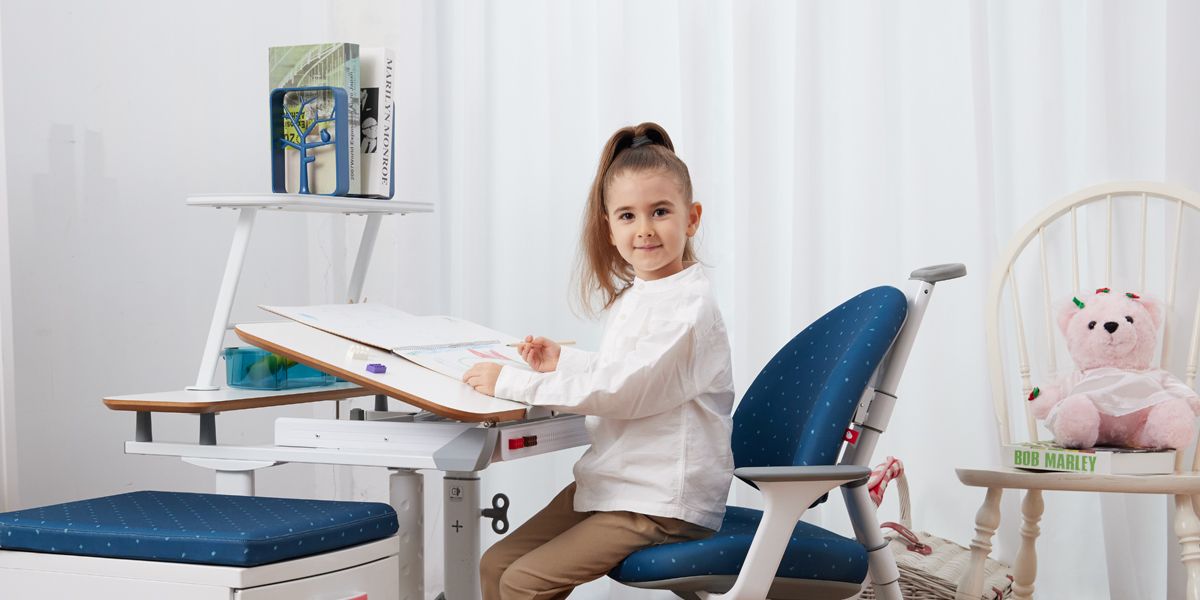 Extra comfortable for kids
Unique saving space design