From Taiwan to Singapore: The Success Story of Kid2Youth's Global Expansion
---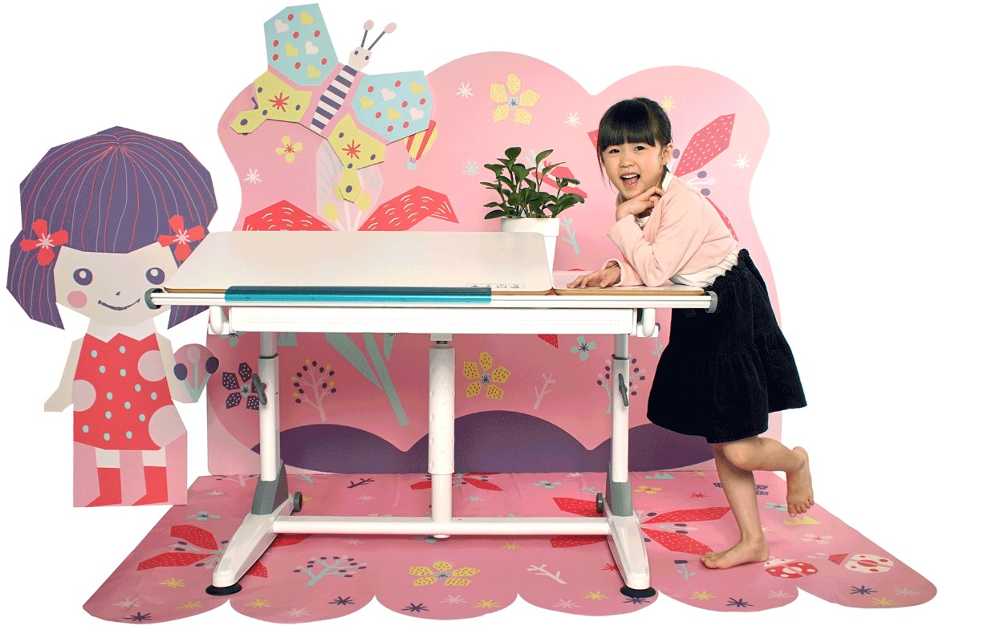 Kid2Youth is a globally renowned ergonomic desk & ergonomic chair brand with a 60-year history of using 100% Taiwanese raw materials and production. Our desktops are sourced from Egger in Austria, as well as from Australia and New Zealand. We use gas pressure rods from Stabilus in Germany, which come with a 10-year warranty. The brand has over 15 dealers in various countries and is well-known in Taiwan and Asian markets for its rapid product delivery and related certifications for ergonomic furniture in Europe, the United States, and Singapore. Kid2Youth's high-quality products and excellent after-sales service have attracted important customers in the Singaporean ergonomic market. Conversely, Kid2Youth's entry into Singapore has increased the brand's visibility in Asian markets and expanded worldwide.
(The training of Kid2Youth ergonomic desks & chairs in Singapore, 2018)


1. The background of the Singapore agent:
The Singaporean agent for Kid2Youth is a well-known local seller of ergonomic products with more than 10 years of history of selling ergonomic chairs, treadmills, fitness equipment, and ergonomic accessories and offering the world's most well-known ergonomic products. They only select the world's best brands among all their products. In recent years, they have expanded sales to the Malaysian market as well. (below photo taken at Kid2Youth showroom in Selangor, Malaysia)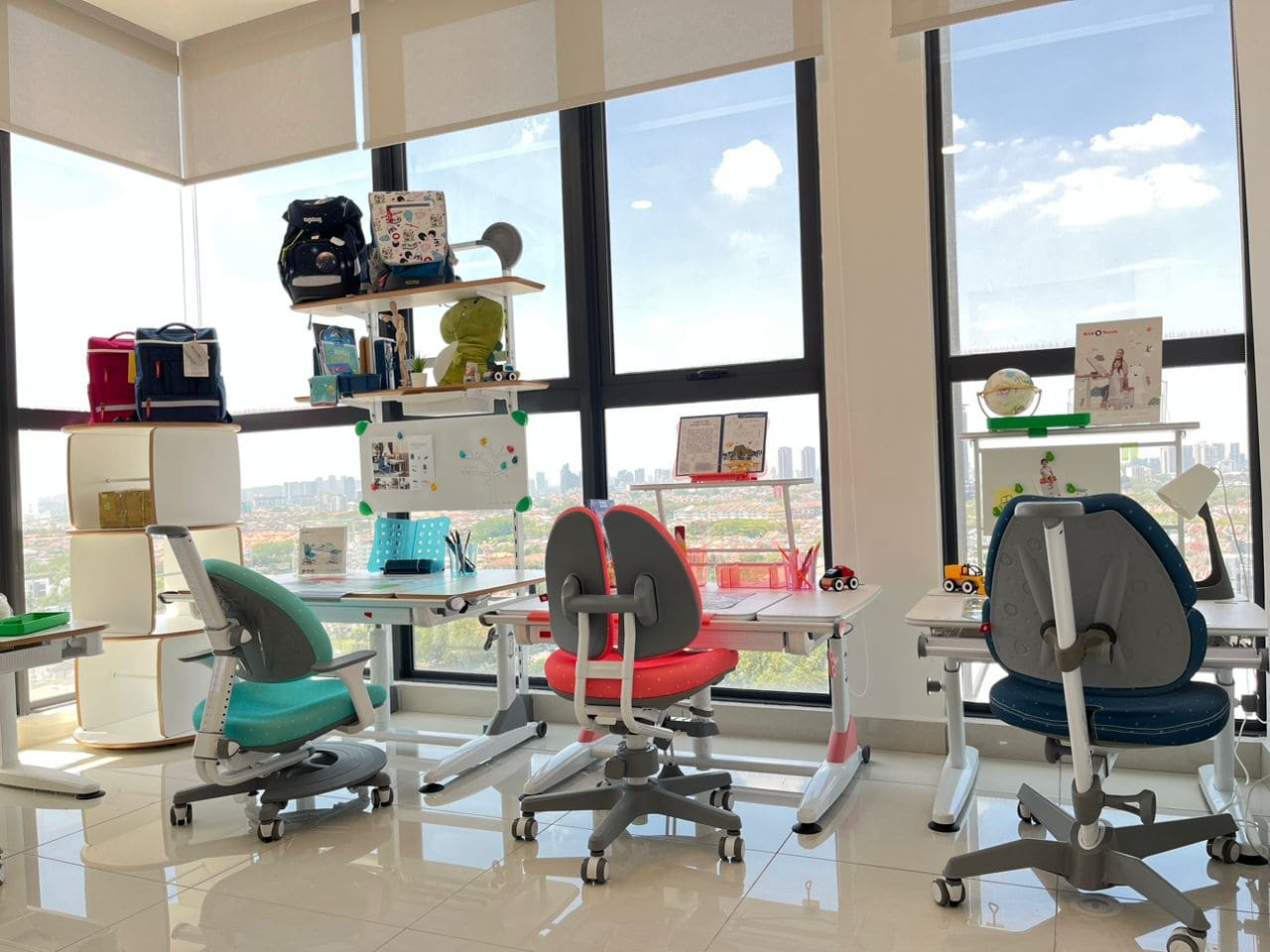 (Below photo taken at Kid2Youth showroom in Woodlands showroom in Singapore)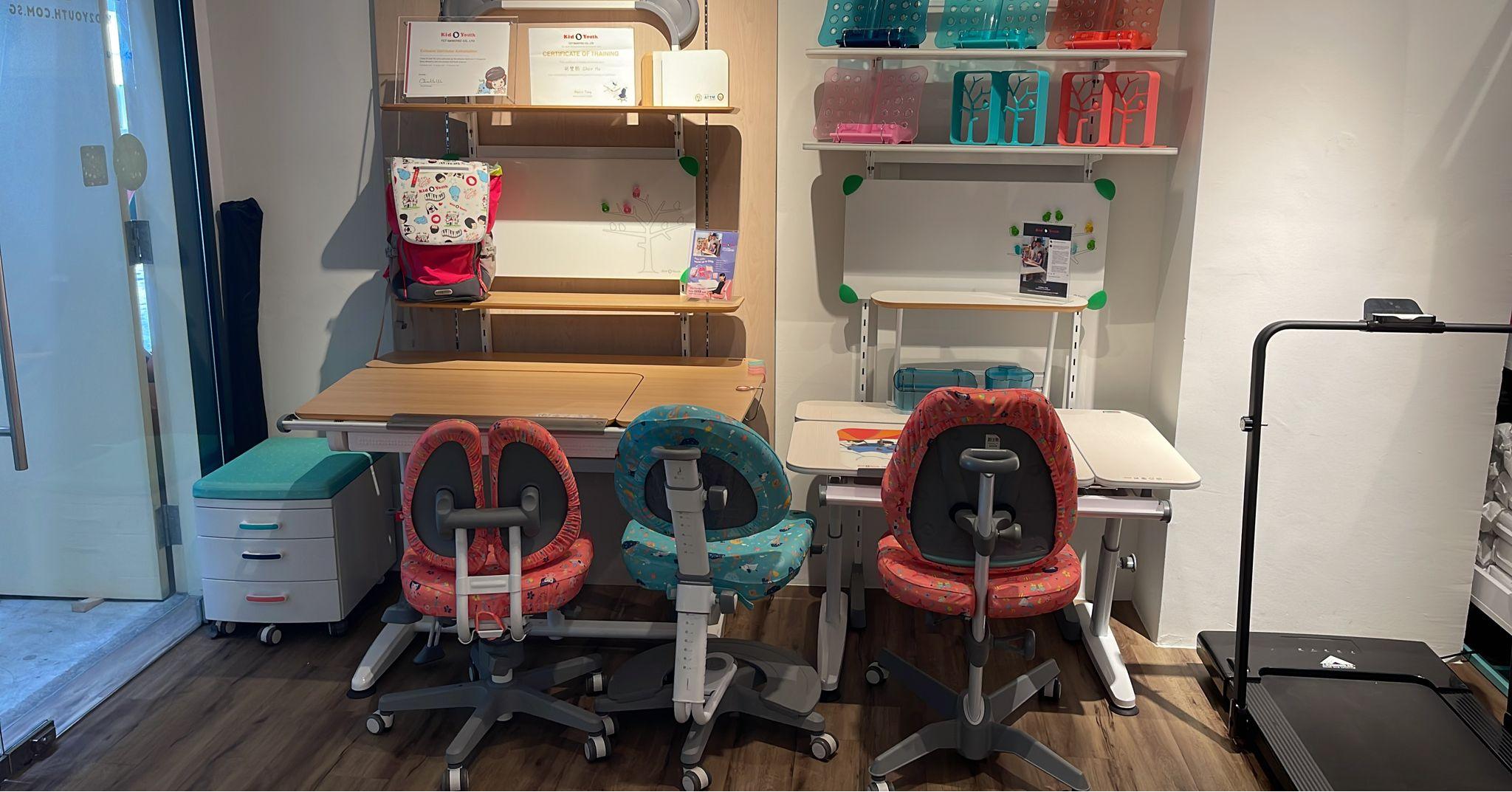 2. Why did Singapore choose Kid2Youth:
Customers in Singapore chose Kid2Youth due to its high-quality products, excellent after-sales service, and stable delivery time. Customers previously purchased ergonomic children's desks and chairs made in other countries but faced issues such as poor product quality, various product issues, and unclear distribution contracts, causing sales difficulties and endless product problems. To enhance the brand and product quality and ensure stable delivery, customers chose Kid2Youth. When it comes to ergonomic furniture for children, Kid2Youth stands out as the preferred choice for customers in Singapore. Kid2Youth focus on high-quality products, excellent after-sales service, and reliable delivery has gained the trust and loyalty of customers seeking a seamless experience. Apart from high-quality products, Kid2Youth's commitment to exceptional after-sales service has won over customers in Singapore. The brand understands the importance of addressing customer concerns promptly and effectively. Whether it's inquiries about product specifications, assistance with assembly, or resolving any issues that may arise, Kid2Youth's customer support team ensures a seamless experience for customers throughout their journey. This level of support instills confidence in customers, knowing that their needs will be met even after the purchase.
(Singapore sales training in Taiwan SHINKONG MITUKOSHI department store)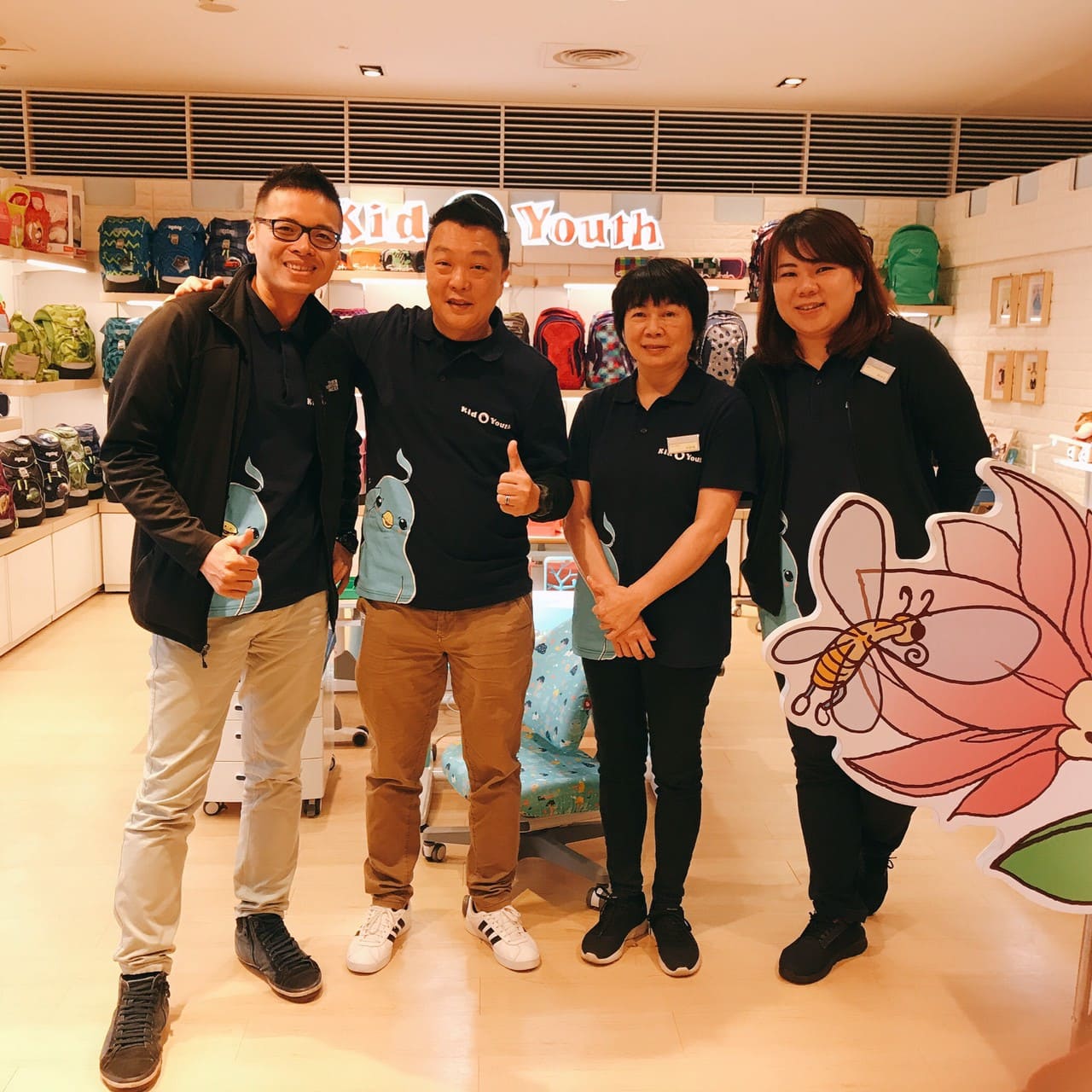 3. How does Kid2Youth meet the needs of Singaporean customers?
Kid2Youth meets customers' needs in various ways. First, its products comply with ergonomics and children's growth characteristics, providing users with comfortable and healthy usage experience. Secondly, Kid2Youth's desk and chair assembly is easy, with rapid after-sales response and professional maintenance technical support, enabling customers to receive timely assistance and support during use. Additionally, Kid2Youth has achieved stability and speed in product delivery, ensuring that customers can receive products promptly when needed. Kid2Youth also provides a completed training system and consultation. These measures enable customers to choose Kid2Youth's products and services with confidence, further enhancing the brand image and customer satisfaction.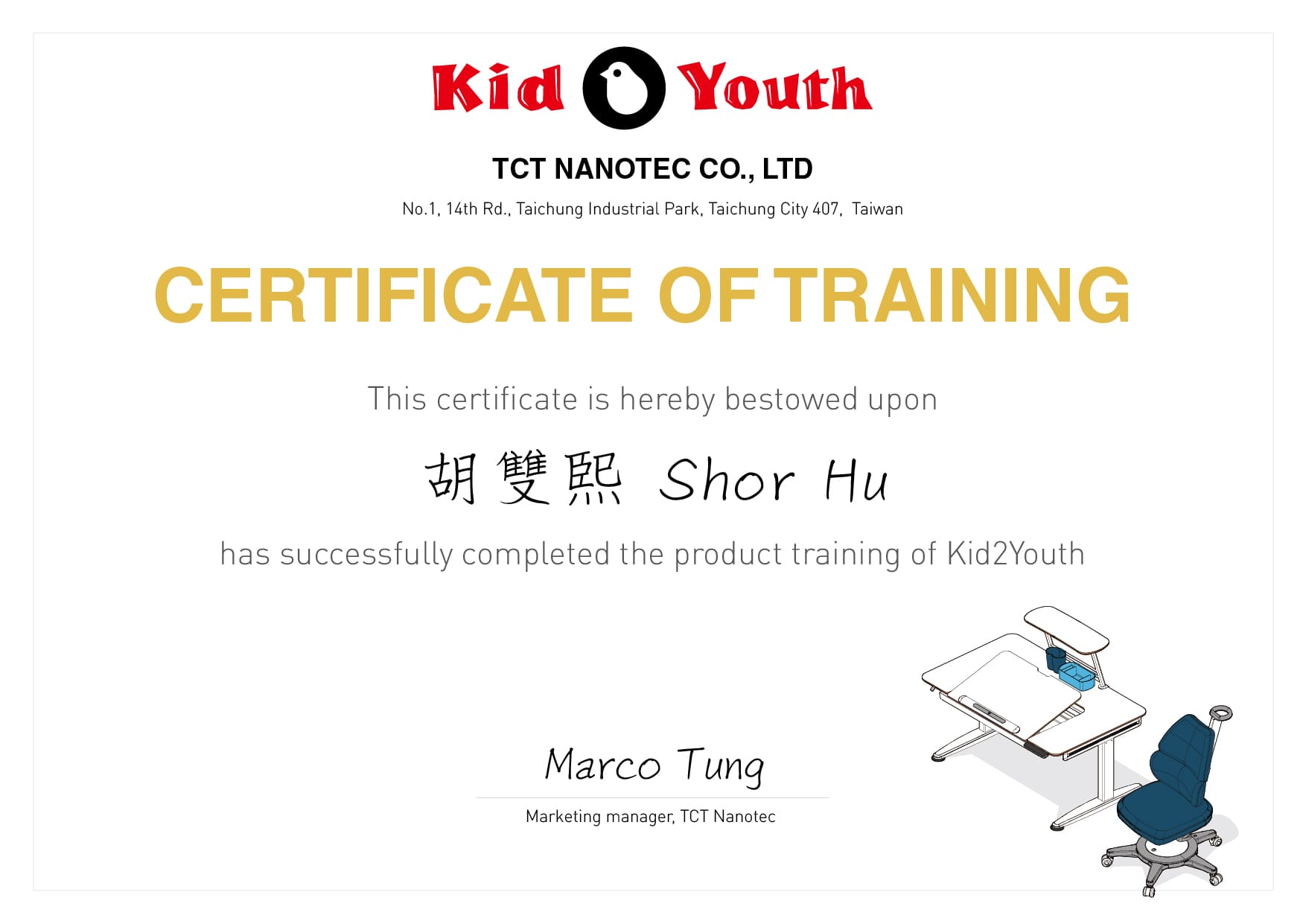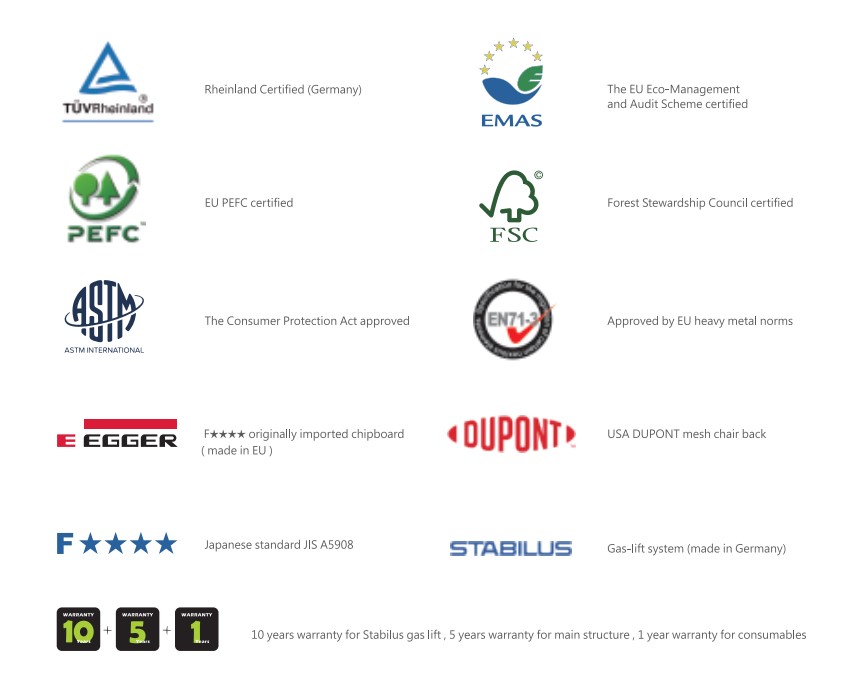 Conclusion
Kid2Youth's customers rapidly improved their brand's height from low-priced and unstable products and completed the customer's existing product line. The brand provides complete education and marketing training for customers, regularly providing global market information and marketing experiences for reference to jointly face the sales market. In addition to providing face-to-face service in Singapore, they also provide online support to ensure that customers have a good experience using Kid2Youth's ergonomic desk & ergonomic chair. Kid2Youth is a human-centered ergonomic furniture brand dedicated to providing high-quality ergonomic products that meet the physiological development characteristics of children. We aim to offer the best support and protection for children during their learning, growth, and relaxation.

Are you also interested in Ergonomic furniture?Do you want an analysis and comparison of Kid2Youth with other ergonomic products? Please leave a message in the Contact section with the note 'I want an analysis and comparison'. Thank you.
(Kid2youth attended 2023 Malaysia International Furniture Fair with Singapore & Malaysia dealer)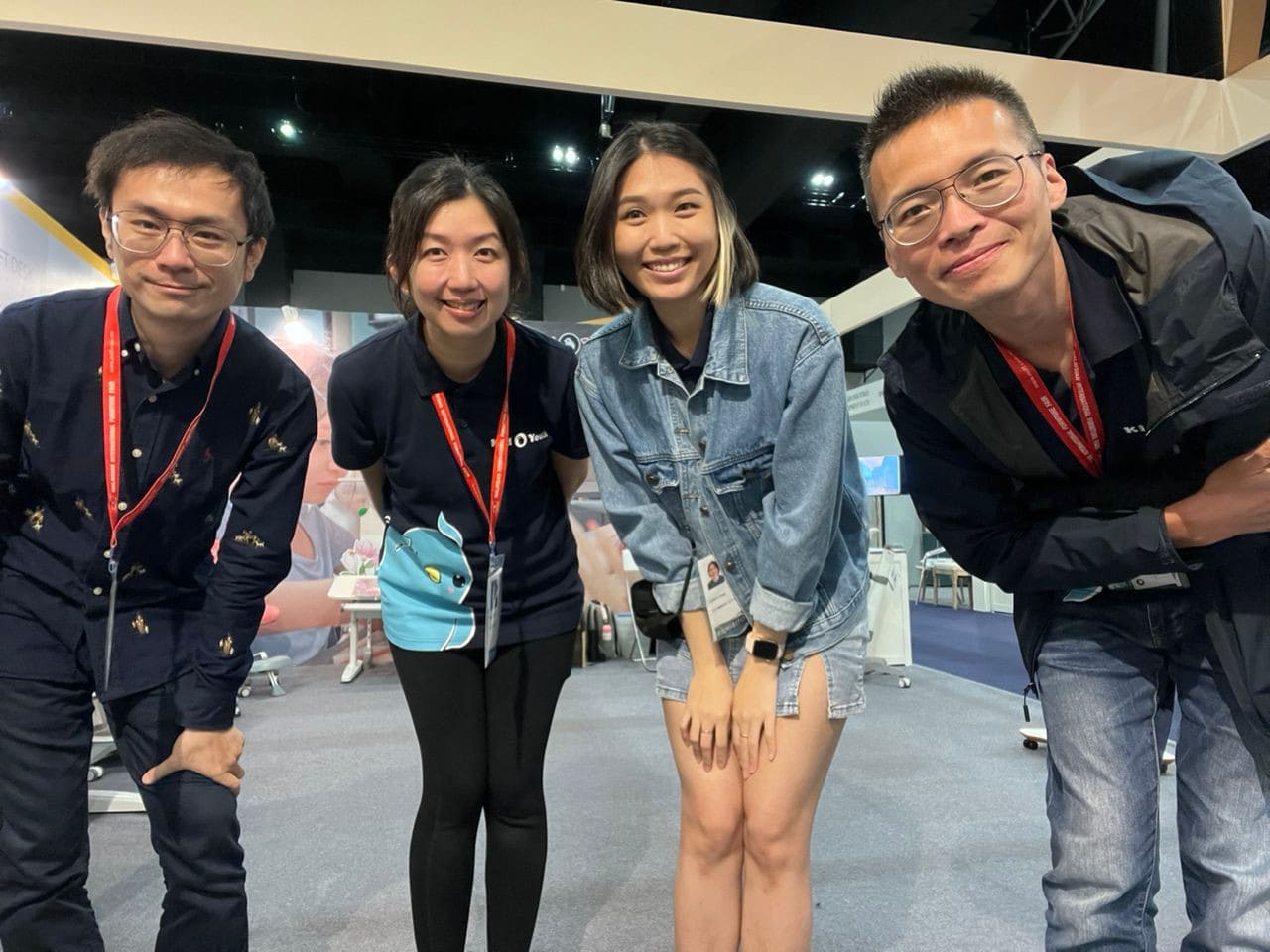 ---