Worldwide 10-Year Warranty on Our Ergonomic Desks & Chairs: Quality You Can Trust
---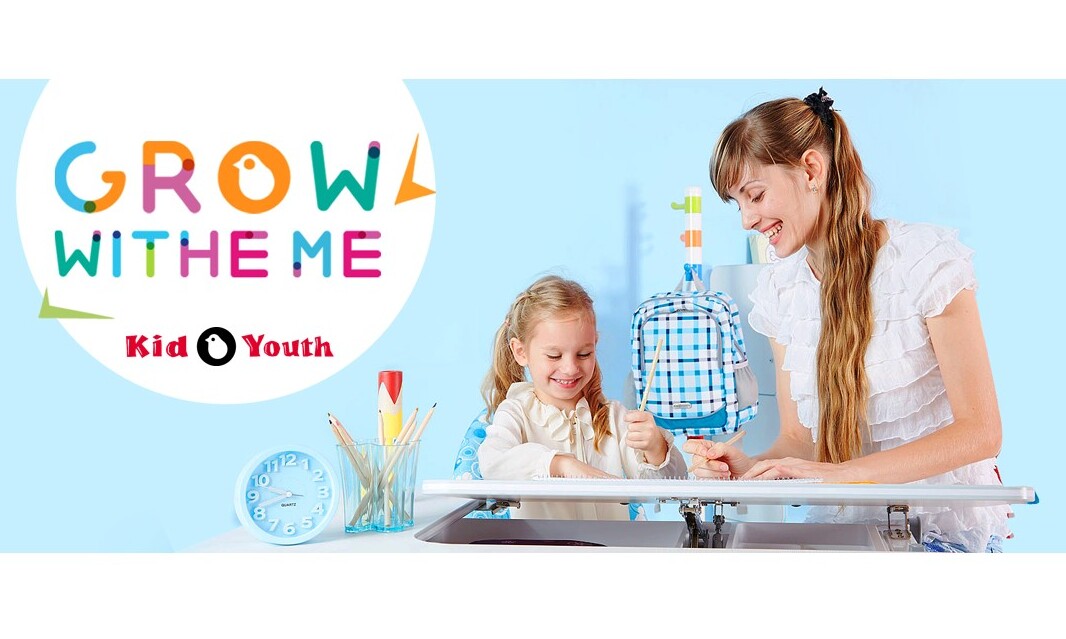 Are you tired of compromising on the quality and durability of your children's desks and chairs? Look no further! At Kid2Youth, we offer a worldwide 10-year warranty on our ergonomic desks and chairs, ensuring that you can trust in the long-lasting quality and performance of our products.
When it comes to creating a comfortable and conducive learning environment for your children, having ergonomic furniture is crucial. Our desks and chairs are designed with their well-being in mind, promoting proper posture, reducing strain on their bodies, and enhancing focus during study and playtime.
We take pride in our commitment to providing high-quality products that stand the test of time. With our 10-year warranty on Germany-made Stabilus gas lifts, you can have peace of mind knowing that they will continue to support your children's activities with stability and reliability. Say goodbye to worries about sagging or wobbly desks!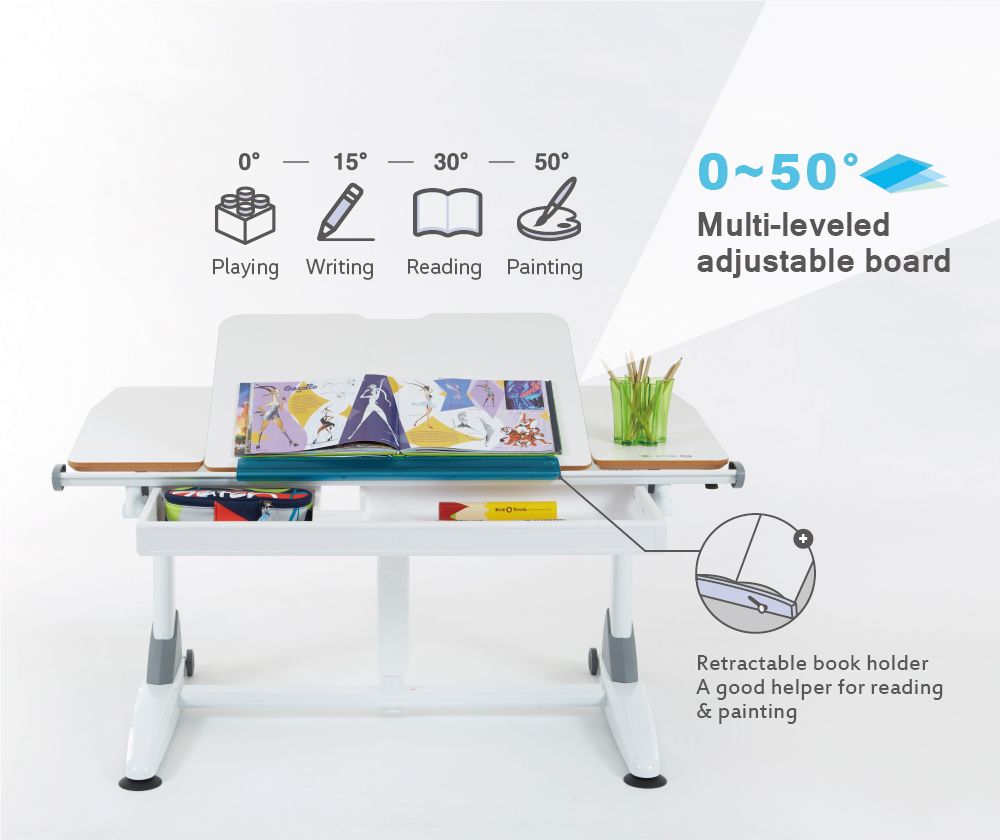 2. Main parts quality of Kid2Youth Ergonomic Desks
In addition to the Germany Stabilus gas-lift system, our desktops come with a 5-year warranty of Egger & Australia/ New Zealand imported desk boards, ensuring that they remain sturdy, scratch-resistant, and ready for countless projects, homework sessions, and creative endeavors. We understand that children can be full of energy and enthusiasm, which is why we design our products to withstand their active lifestyles.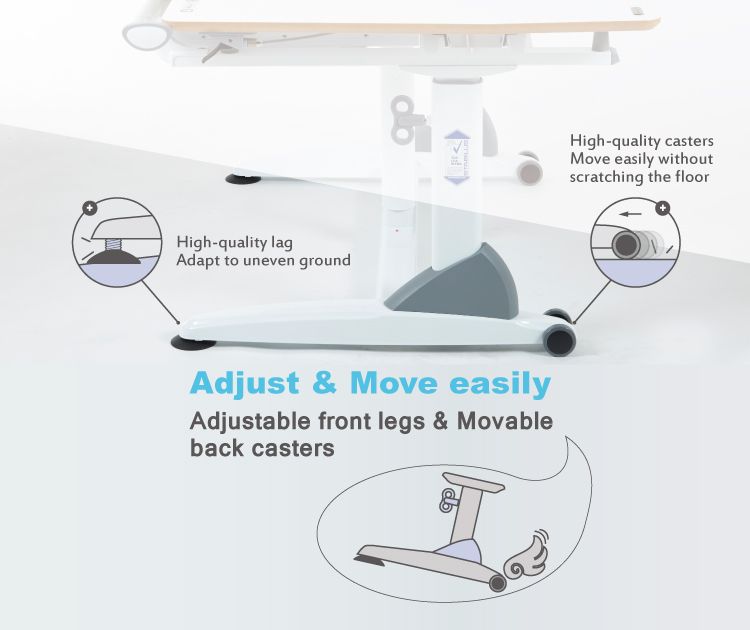 3. Accessories of Ergonomic furniture:
But that's not all. At Kid2Youth, we value the complete customer experience. That's why we offer a 1-year warranty on all accessories, ensuring that any additional components you purchase from us are covered against defects and faults. We stand behind the quality of our products and strive to provide you with the utmost satisfaction.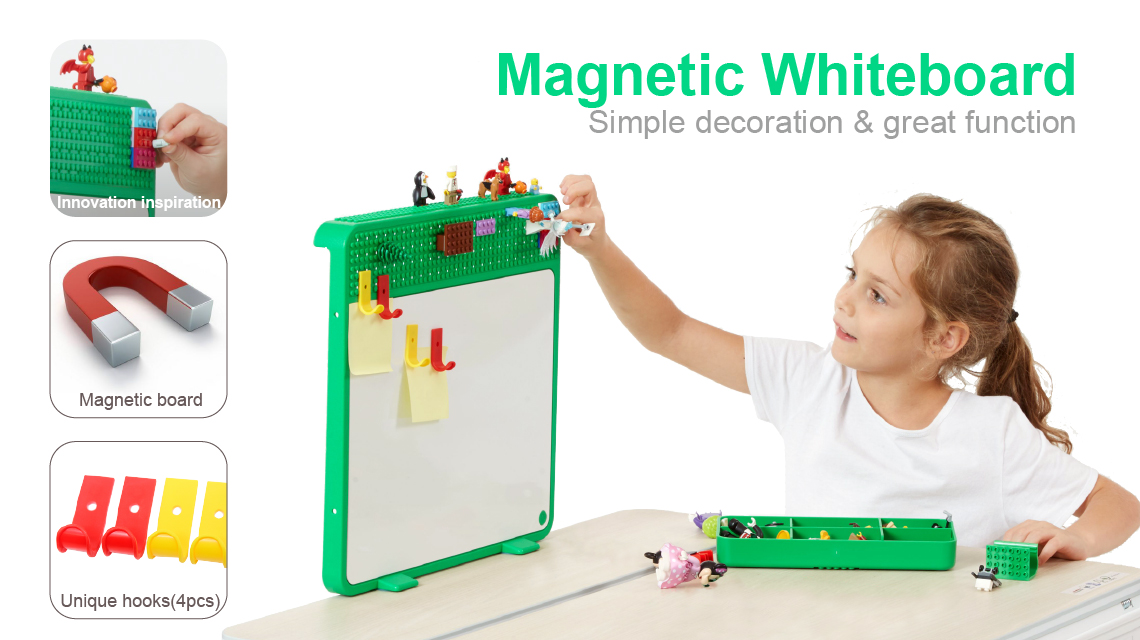 4. After-sales service for Kid2Youth ergonomic furniture:
Furthermore, we believe that exceptional after-sales service is paramount. Our dedicated team is always ready to assist you with any questions or concerns you may have, ensuring that you receive prompt and efficient support wherever you are in the world. We understand the importance of quick resolutions and aim to make your experience with Kid2Youth as hassle-free as possible.



5. Ergonomic furniture & Easy to assemble:
When it comes to assembly, we know that time is of the essence. With our easy-to-follow instructions and streamlined design, you can have our desks and chairs ready for use in just 20 minutes. We value your time and want to make the setup process as convenient as possible for you.
Conclusion
At Kid2Youth, we are actively seeking global distributors and agents who share our passion for providing top-quality ergonomic furniture to families worldwide. If you're interested in becoming a part of our network, please reach out to us. Together, let's create a healthier and more comfortable learning environment for children everywhere.
Experience the difference between Kid2Youth's ergonomic desks and chairs. With our worldwide 10-year warranty, you can trust in our commitment to quality, durability, and your child's well-being. Invest in their future with furniture that truly cares.
Remember, a healthy posture today means a brighter tomorrow!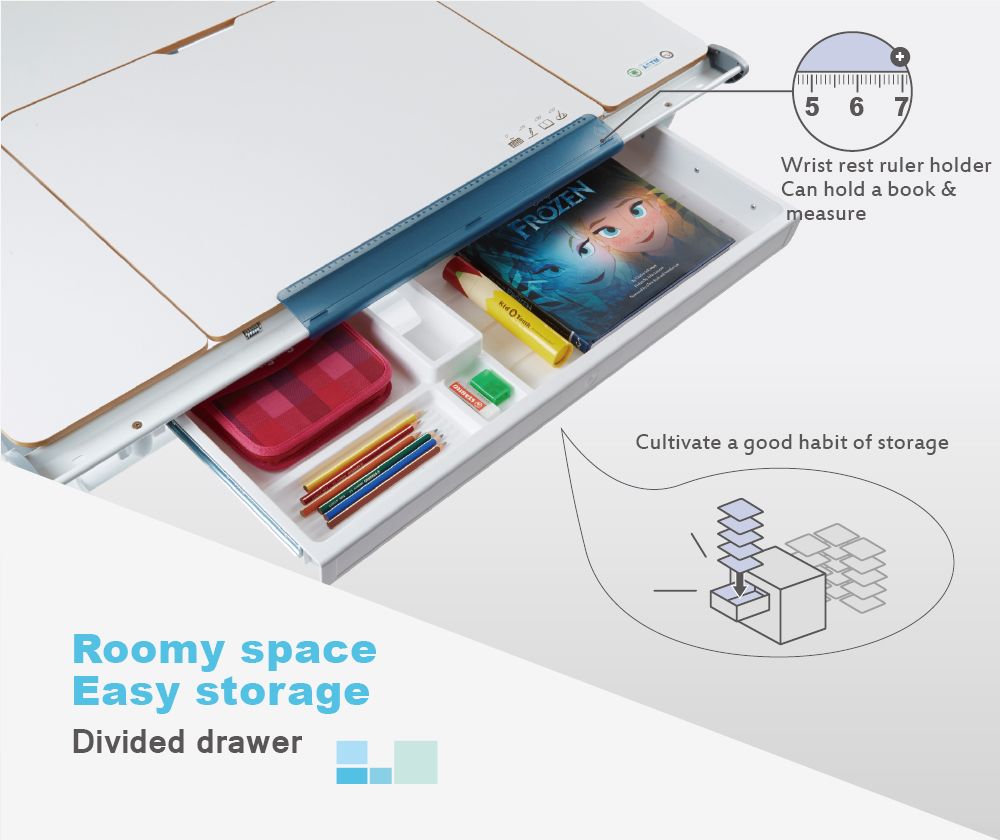 Kid2Youth Ergonomic Desks:
E6-120S Electric Ergonomic desk(width:120cm)
G2C+XXS ergonomic desk(collocated with Germany Stabilus gas-lift, width:80cm)
G2C+XS ergonomic desk(collocated with Germany Stabilus gas-lift, width:100cm)
G6C+XS ergonomic desk(collocated with Germany Stabilus gas-lift, width:100cm)
G6C+S ergonomic desk(collocated with Germany Stabilus gas-lift, width:120cm)
G6-120S ergonomic desk(collocated with dual gas-lift, width:120cm)
M2+XXS ergonomic desk (Manual height adjustable desk, width: 80cm)
M6+XS ergonomic desk(Manual height adjustable desk, width: 100cm)
M6+S ergonomic desk(Manual height adjustable desk, width: 120cm)
Kid2Youth Ergonomic Chairs:
BABO ergonomic chair
DUO gas-lift ergonomic chair
EGO-C ergonomic chair
EGO ergonomic chair

---