Accessory
3 Drawer Cabinet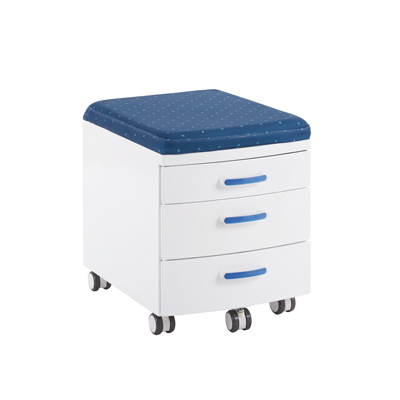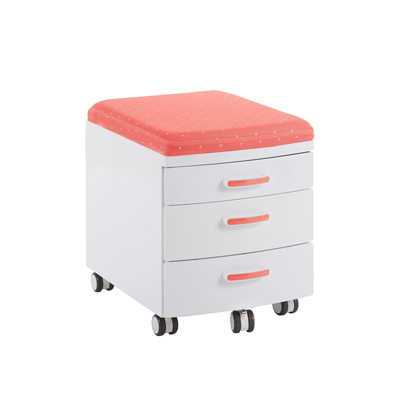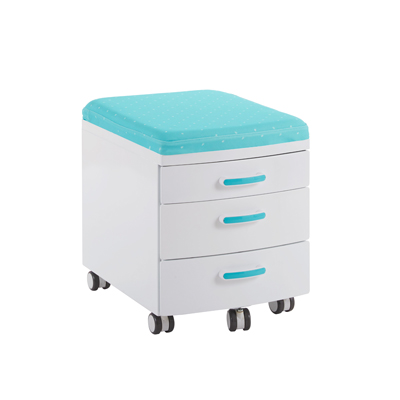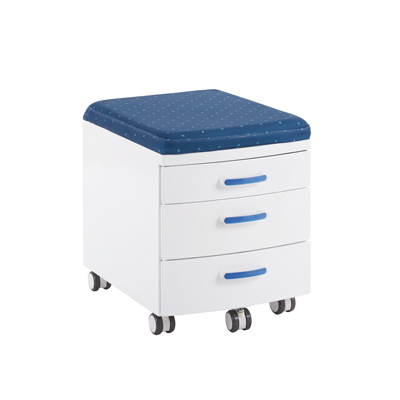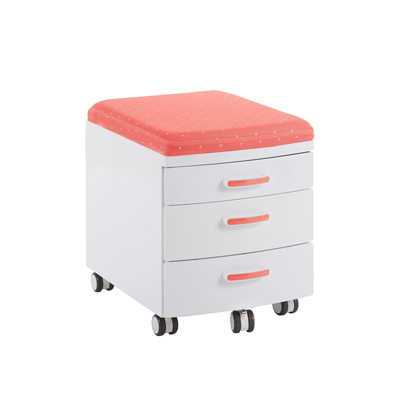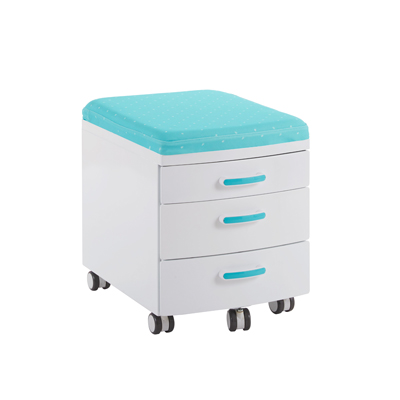 3 Drawer Cabinet
Kid2Youth Ergonomic Furniture
Product features
---
The 3-drawer cabinet is convenient and easy to use.
Contains a storage partition and an exclusive storage area.
With an additional purchase of a seat cushion, it can be used for sitting.
The handles can be switched to different colors.
Made in Taiwan with great quality.
3-drawer cabinet dimension: W39 x D50 x H43 cm.
Seat cushion dimension: W39 x D50 x H4 cm (seat cushion for optional).
Contact us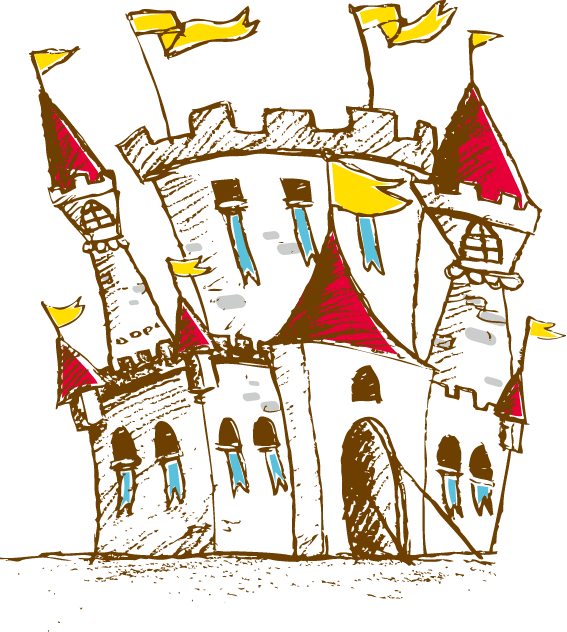 Product Features
PRODUCT DESCRIPTION
Learning with kids
Loading capacity: 80 kg
Moveable stationery tray and partitions inclusive
Standard accessory of 3-drawer drawer
Lockable PU caster
Middle caster to prevent tipping
Product dimension
Product dimension
Product Specification
PRODUCT SPECIFICATION
Color
White (cabinet)
Dark blue / Aqua Green / Coral Red (cushion)
Dimension
W 39 x D50 x H 48 cm


Kid2Youth Ergonomic 3 Drawer Cabinet
Looking for a way to keep your child's belongings organized and easily accessible? Check out our 3-drawer cabinet at Kid2Youth! Our cabinet features three spacious drawers to help your child keep their clothes, toys, and other belongings organized. The sleek and modern design adds a playful touch to any room, while the high-quality materials ensure durability and long-lasting use. The compact size makes it easy to fit into any room, maximizing your child's available space. Keep your child's belongings organized and easily accessible with our 3-drawer cabinet. Browse our selection today and find the perfect fit for your child's room!

Learn more Ergonomic concepts from our blog and know more Ergonomic Desks and Chairs from our brand website!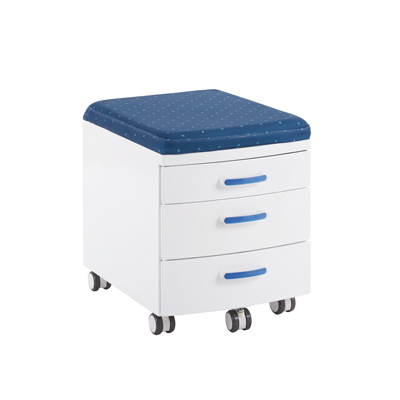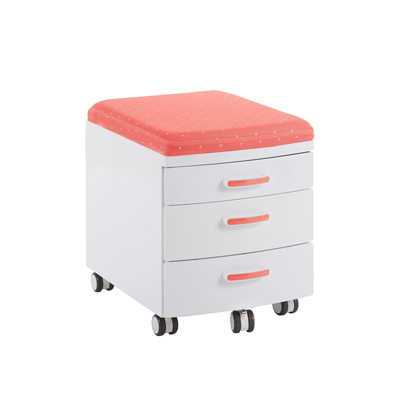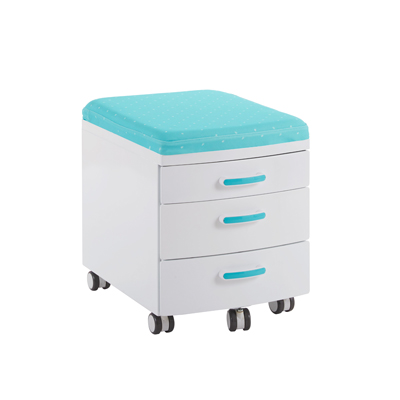 Learning with kids
Loading capacity: 80 kg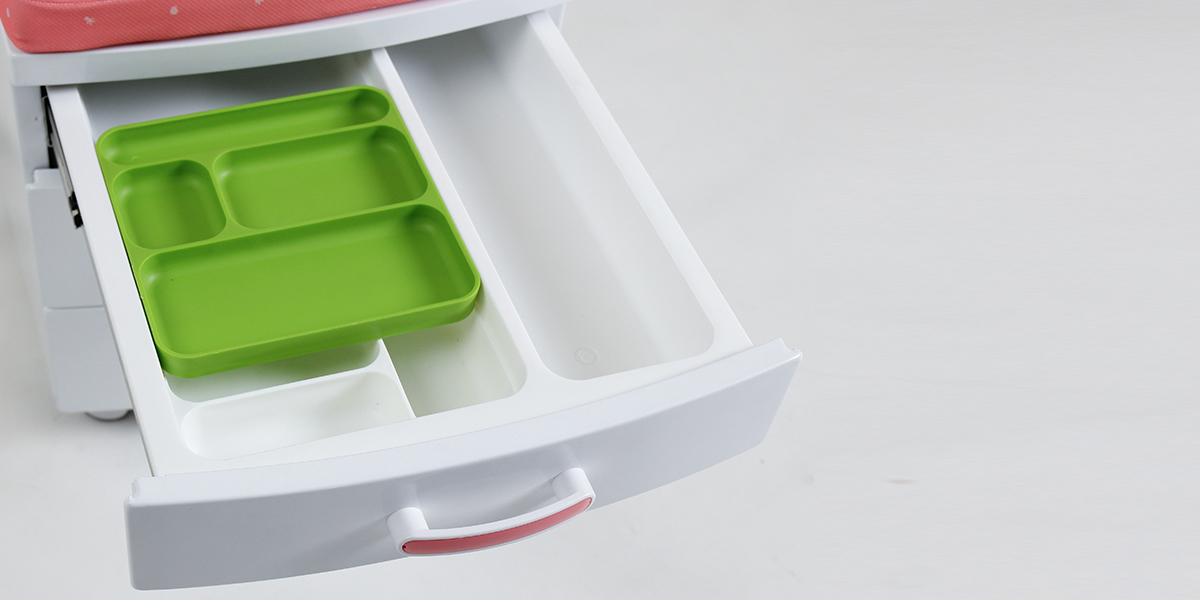 Moveable stationery tray and partitions inclusive
Standard accessory of 3-drawer drawer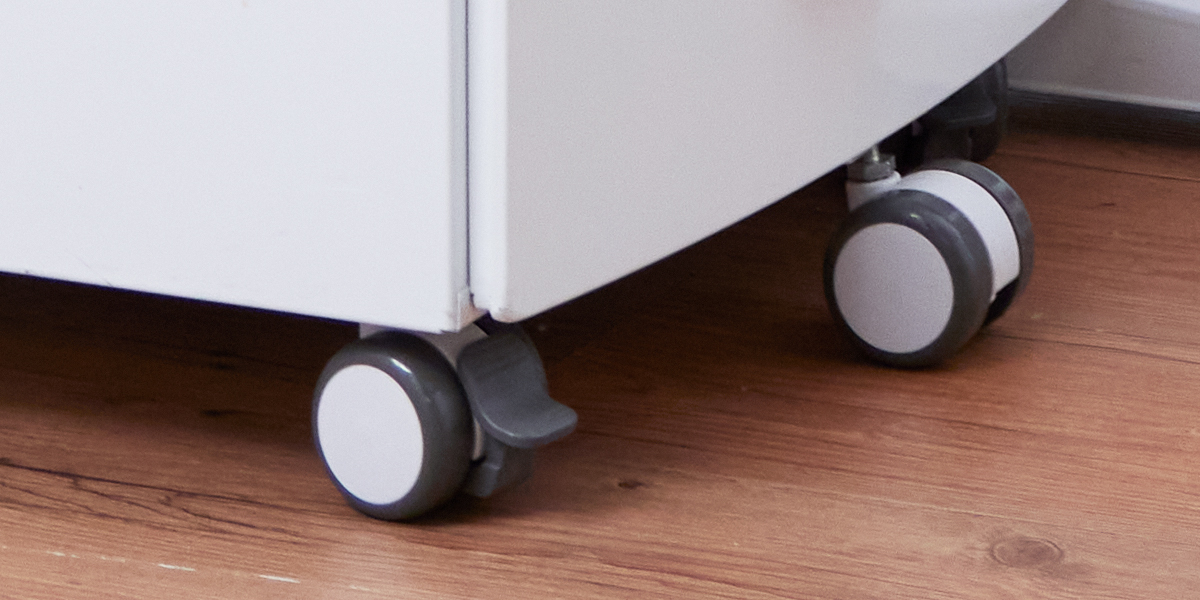 Lockable PU caster
Middle caster to prevent tipping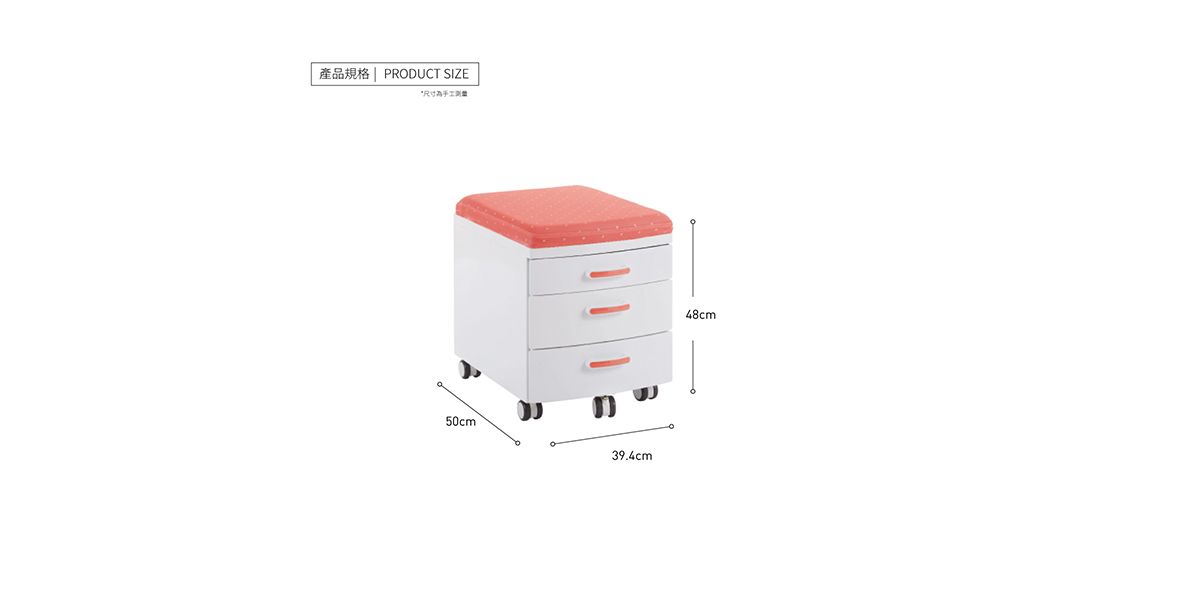 Product dimension
Product dimension