Accessory
Standing Book Shelf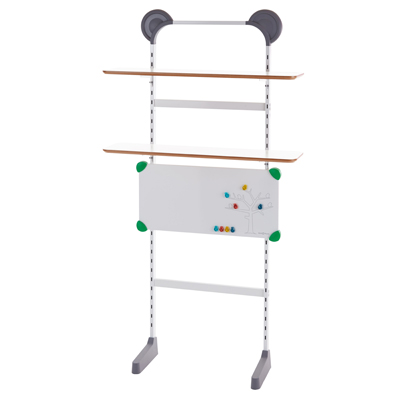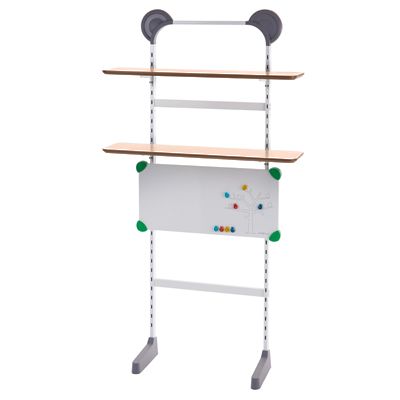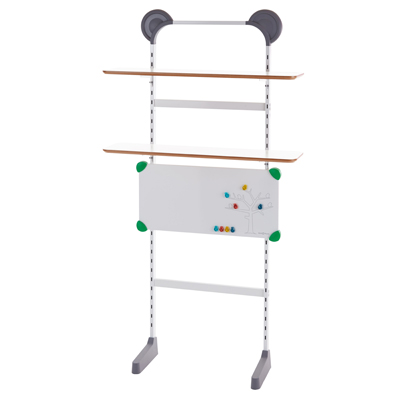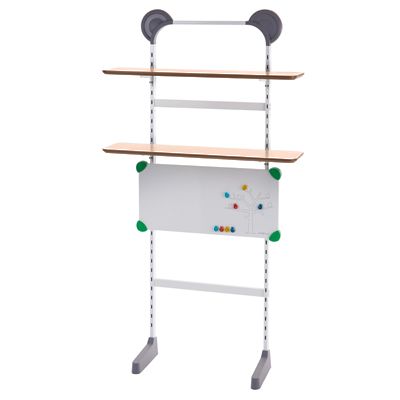 Standing Book Shelf
Kid2Youth Ergonomic Furniture
Product features
---
The standing bookshelf is compatible with Kid2Youth children's ergonomic desks.
Elegantly designed for book placements and note taking.
Designed with four rounded corners to prevent the collision.
The board materials are made of MDF-P2 imported from New Zealand and Australia.
Monitor rack can be added based on the user's needs.
Equipped with a wall mount and leveling plate to prevent it from falling.
Dimension: W100 x D30 x H180 cm
Contact us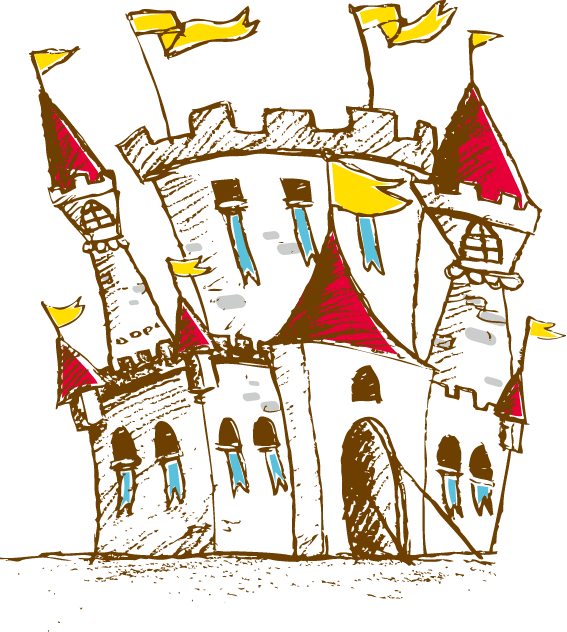 Product Features
PRODUCT DESCRIPTION
2 pieces of MDF-P2 boards or MFC boards as standard accessories
Scratch-resistant and moisture-resistant
Expand your storage area
Bookends, pencil holders can create more space!
Massage board & brand magnets included
Bubble magnets as standard accessories
Monitor shelf for optional
Multifunction design
Austria EGGER® F☆☆☆☆ GREEN MFC chipboard & Australia & New Zealand imported MDF-P2 board for optional
scratch-resistant and moisture-resistant
Product dimension
Product dimension
Assembly video
Clearly demonstrating each step
Product Specification
PRODUCT SPECIFICATION
Material
MDF board + Steel
Dimension
W 100 x D 30 x H 180 cm


Kid2Youth Ergonomic Standing Bookshelf
Looking for a stylish and ergonomic way to organize your child's books and study materials? Check out our standing book shelf ergonomic at Kid2Youth! Our bookshelf features an ergonomic design that promotes healthy posture and reduces strain on your child's back and neck. The open shelves make it easy to organize books, folders, and other study materials, while the sleek and modern design adds a playful touch to any room. Made with high-quality materials, our bookshelf is durable and built to last. Plus, the adjustable height feature allows you to find the perfect fit for your child's comfort. Keep your child's study space organized and comfortable with our standing book shelf ergonomic. Browse our selection today and give your child the perfect study space!
Learn more Ergonomic concepts from our blog and know more Ergonomic Desks and Chairs from our brand website!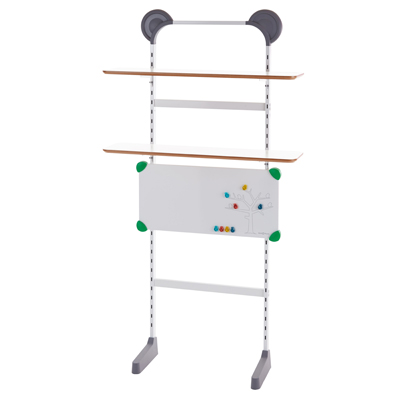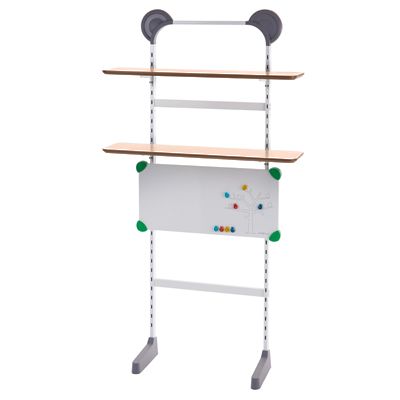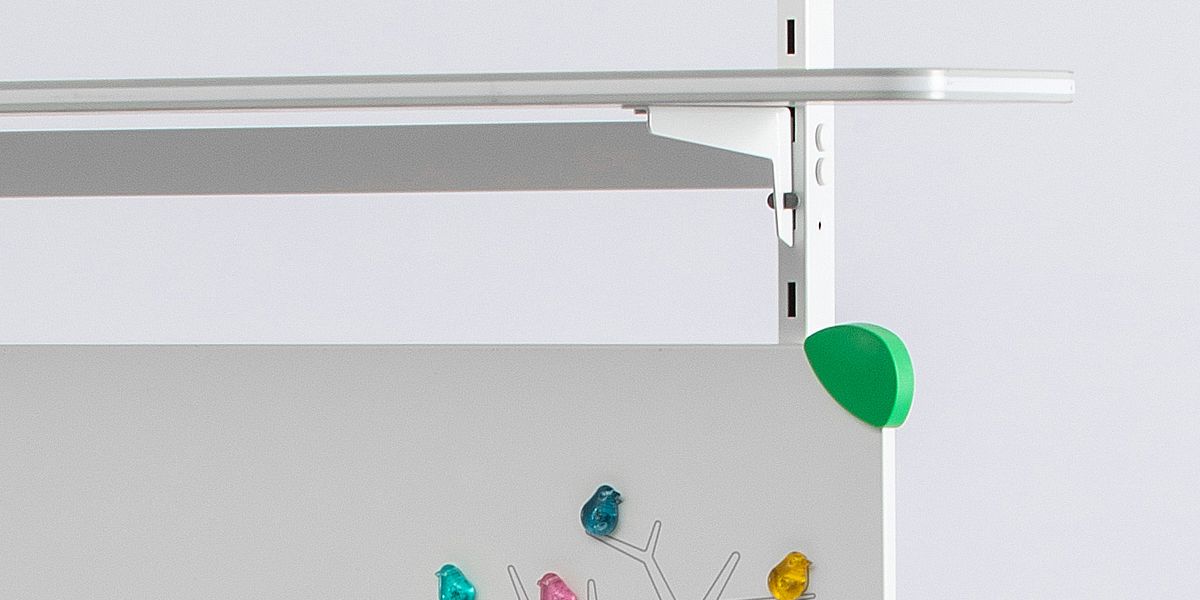 2 pieces of MDF-P2 boards or MFC boards as standard accessories
Scratch-resistant and moisture-resistant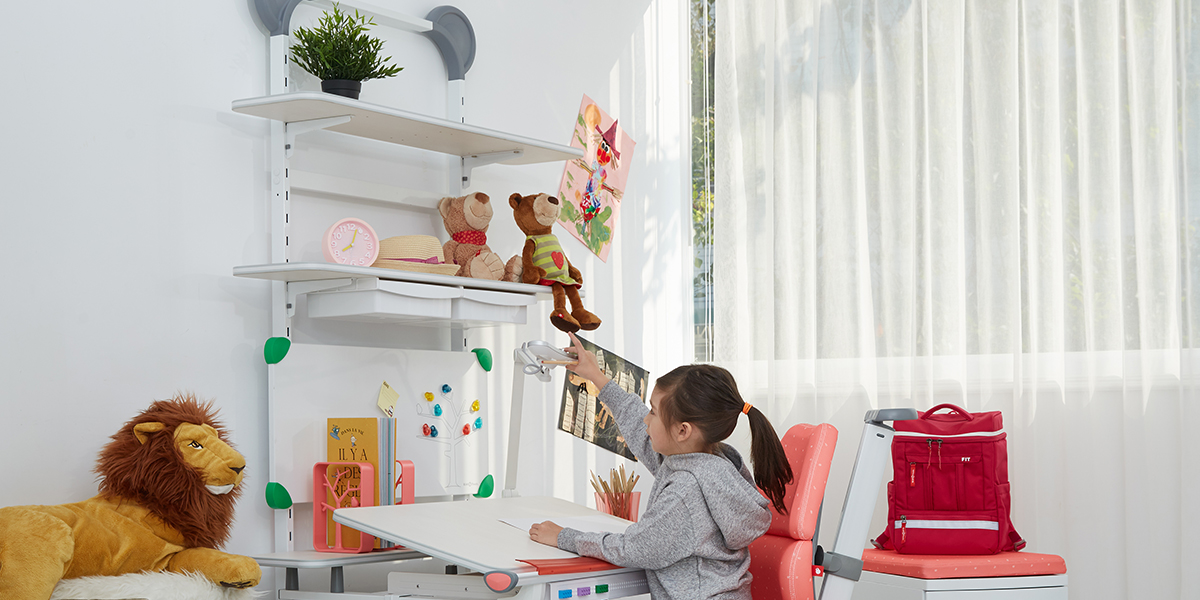 Expand your storage area
Bookends, pencil holders can create more space!
Massage board & brand magnets included
Bubble magnets as standard accessories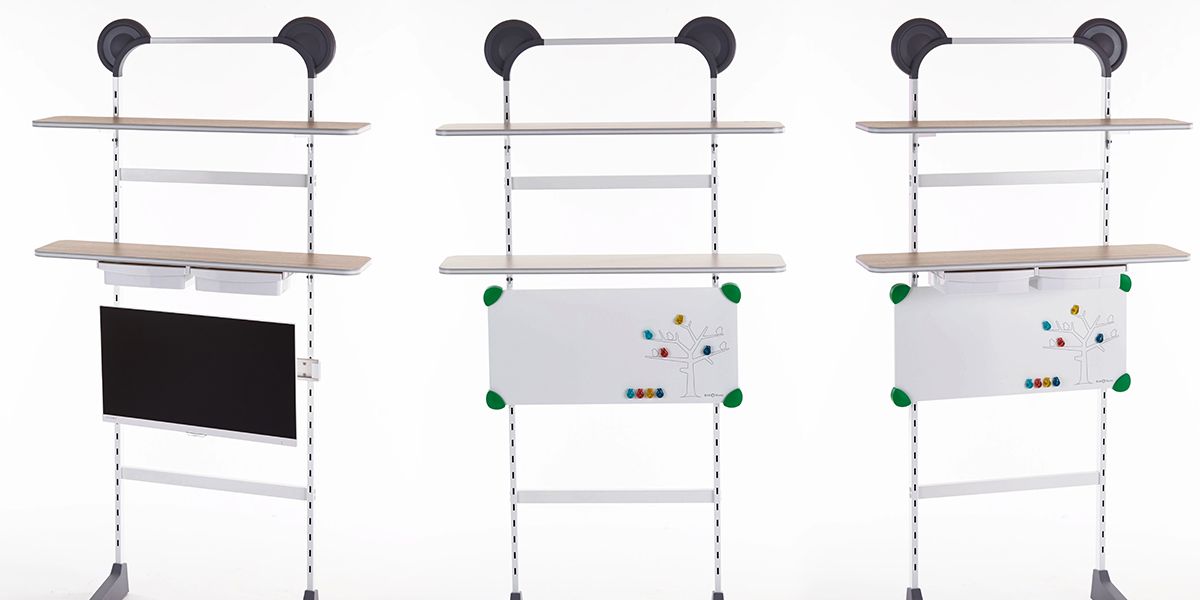 Monitor shelf for optional
Multifunction design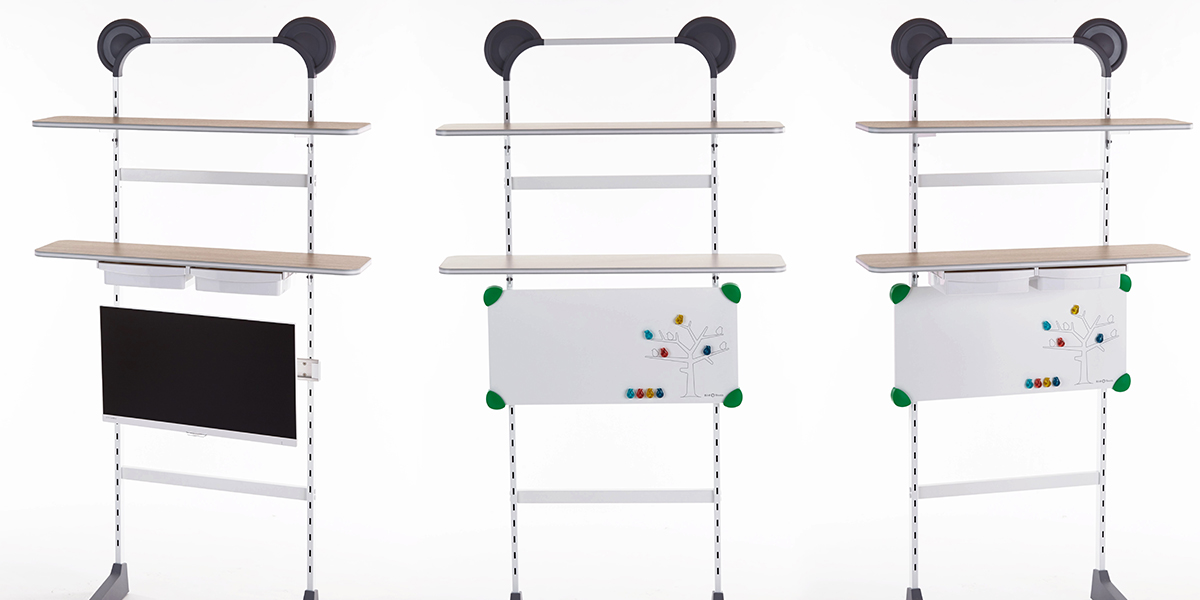 Austria EGGER® F☆☆☆☆ GREEN MFC chipboard & Australia & New Zealand imported MDF-P2 board for optional
scratch-resistant and moisture-resistant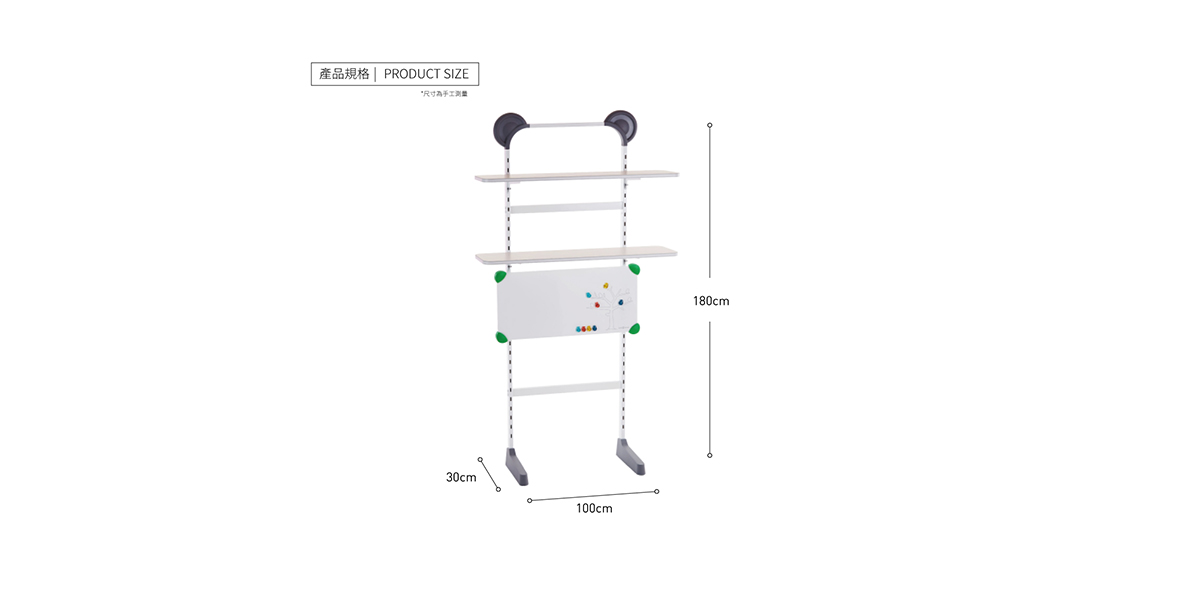 Product dimension
Product dimension
Assembly video
Clearly demonstrating each step