Kid2Youth: Revolutionizing Ergonomic Furniture Design for Children
---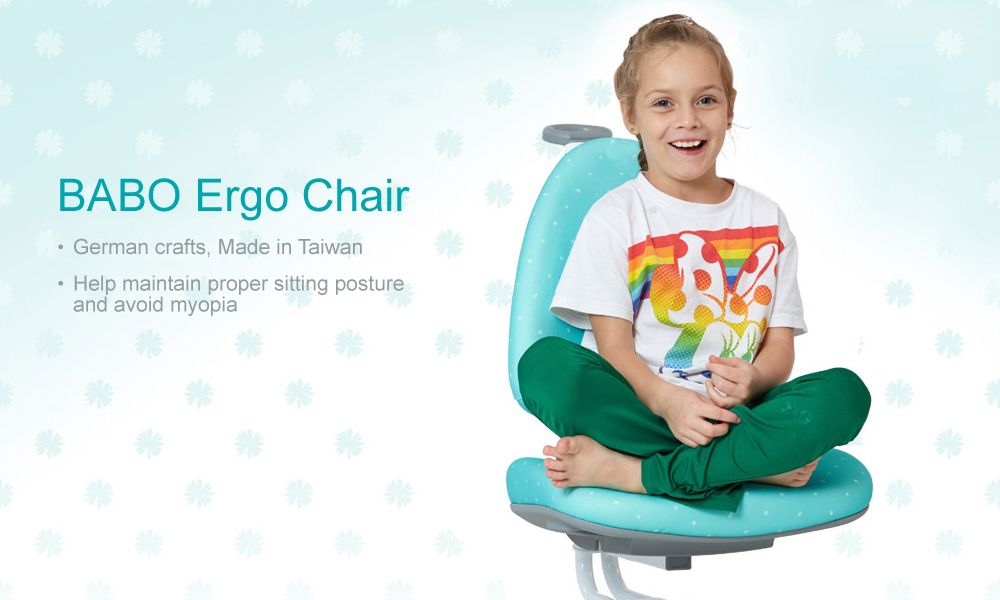 id2Youth, the Taiwan-based brand, is making waves in the furniture industry with its innovative approach to ergonomic furniture for children. Established in 1962, Kid2Youth has become synonymous with providing children the best furniture that caters to their physical development. Their unwavering commitment to protecting children's spines, preventing myopia, and reducing pressure on shoulders, neck, and arms has set them apart as a leading ergonomic brand.

1. Design ability of Kid2Youth Ergonomic chair & desk:
Kid2Youth's designers extensively studied the German concept of ergonomics, using imported parts from Europe and Australia/New Zealand while insisting on 100% Taiwanese production. This approach ensures that Kid2Youth's products have International-Top-Level(ITL) quality and become Taiwan's leading ergonomic brand. Recognizing the lack of ergonomically designed furniture in the market, Kid2Youth embarked on a mission to create products that prioritize the well-being of children. Their designers extensively studied the German concept of ergonomics and incorporated imported parts from Europe, Australia, and New Zealand while maintaining 100% Taiwanese production. This meticulous approach ensures that Kid2Youth's products boast top-tier international quality, firmly establishing them as Taiwan's premier ergonomic brand.


With a firm dedication to the Kid2Youth brand, including an extended global warranty period, adherence to Taiwanese production, use of the finest raw materials, and compliance with the world's strictest ergonomic testing, Kid2Youth provides an unparalleled furniture experience. Their range of products, including ergonomic desks, chairs, and bookcases, has expanded to more than ten countries, reaching markets in Singapore, Malaysia, Australia, the United States, South Korea, Russia, the Czech Republic, Thailand, Vietnam, and beyond. Kid2Youth provides 10 years warranty on a German Stabilus gas lift, 5 years warranty on the Australia Egger desktop, and Austalia / New Zealand-made wooden desktop. Our products are 100% Made In Taiwan(MIT) to keep the best quality.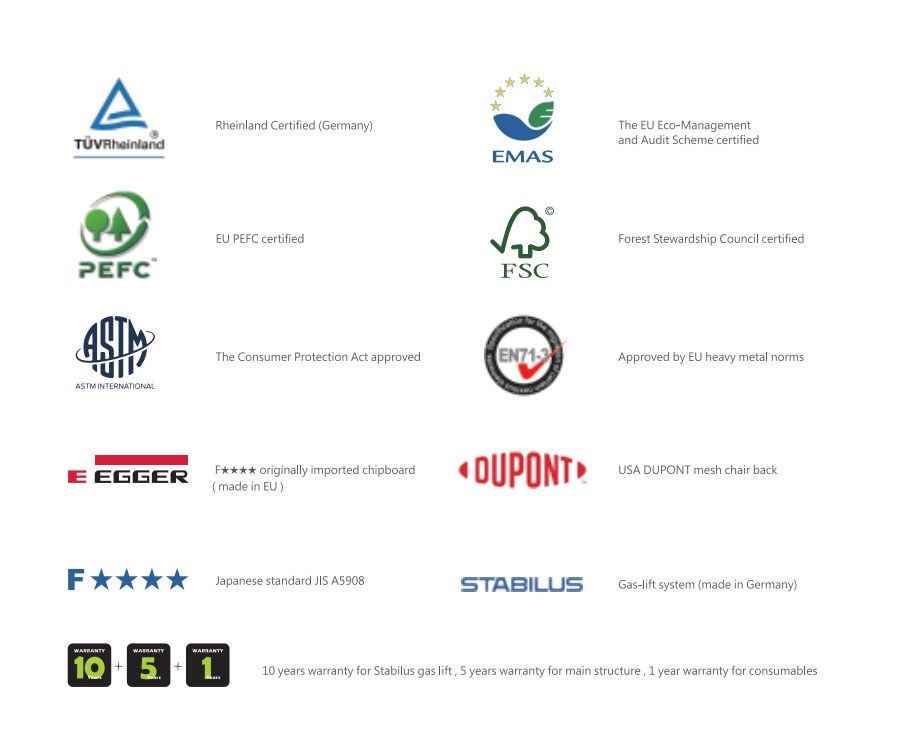 As Marco Tung, the Marketing Manager, emphasizes, "With our 60-year history and expertise in ergonomic furniture, Kid2Youth creates the best living and learning environments for children. We prioritize high-quality products that seamlessly blend functionality and aesthetics."
One of Kid2Youth's flagship products is the BABO Ergonomic Study Chair, a remarkable seating solution designed specifically for young learners. Crafted with precision, the BABO Ergonomic Study Chair features adjustable seat height and backrest, ensuring optimal posture for growing kids. The chair's ergonomic design helps reduce strain on the back and neck, allowing children to maintain a proper sitting position while studying or doing homework.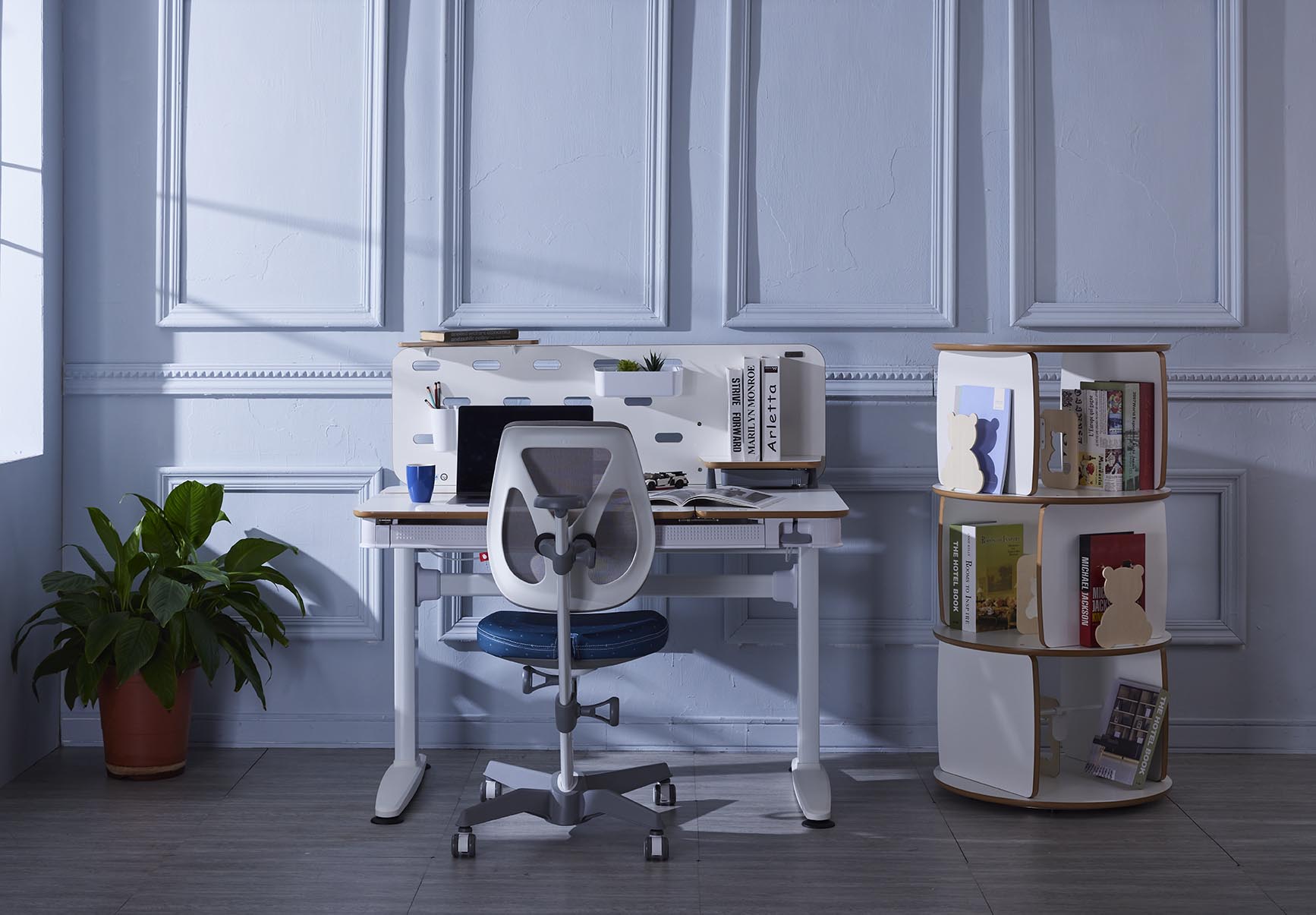 4. In conclusion
Investing in the Kid2Youth Ergonomic Study Chair means investing in your child's well-being and academic success. Prioritize their comfort and posture with this exceptional seating solution, available at https://www.kid2youth.com/en.
Kid2Youth Ergonomic Chairs:
BABO ergonomic chair
DUO gas-lift ergonomic chair
EGO-C ergonomic chair
EGO ergonomic chair

---